How to secure a House of Multiple Occupancy mortgage
A House of Multiple Occupancy mortgage, or more commonly known as an HMO mortgage, is a great way for investors to maximise the rental income they receive from a property. It involves letting out as many rooms in a property as they can, to tenants who are not all members of the same family and not on the same Assured Shorthold Tenancies (ASTs).
For property investors, a HMO property can be a good cash cow in comparison to letting a property on a single AST, as the rental income achieved for the same property can be two to three times higher compared to letting it to a family.
However, for lending purposes, HMO properties are not measured in the same way, as they are actually considered to be riskier than a standard buy to let property. Consequently, most buy to let lenders do not accept HMOs or if there are 5 or more people on an AST.
There are specialist lenders who are willing to lend on HMO properties, however, they require very particular criteria. The property has to have a HMO licence (dependent on the local authority and how many bedrooms there are), so if you are converting a property to a HMO with more than 6 rooms, you will need to register a change of usage for the property. Equally, some of these specialist lenders require you to have either HMO letting experience or general buy to let experience of two years or more.
On top of all of this, the property has to have fire doors in place along with working smoke alarms, gas certificates and tested electrics, in order to be acceptable.
HMO mortgages can be obtained either in personal names or via a limited company. Most lenders in this market will limit their product on the number of bedrooms which are being let out, with most stopping at six and a handful at seven and eight bedrooms. If the property has more than eight rooms, commercial lending would be a further option to consider.
ARTICLE BY
MORTGAGE BROKER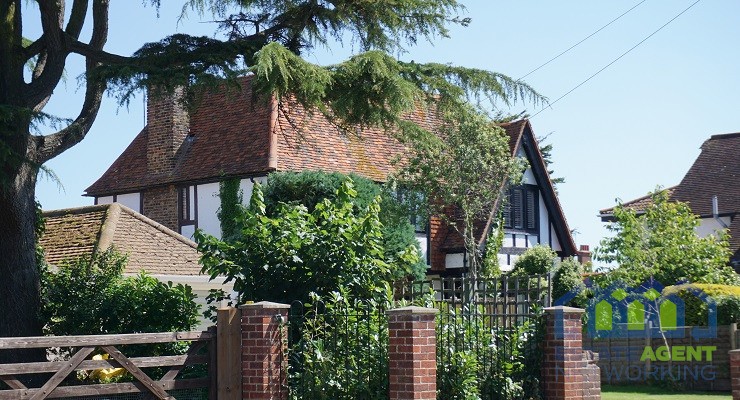 Are you planning to sell your home? Are you buying a home? Whatever the scenario is, there are some things that you need to look after. In case you are selling your house, you have to set the price on the basis of those factors, or you need to ensure that all these things are…
Read More

→