How to swerve boring guests and turn 'sold in your area' to GOLD in your area.
We had guests round on Saturday for lunch.
They were friends of my wife and I was pretty bored if I'm being honest. I'm more of a fish and chips and football sort of bloke and they were more artisan bread and film noir.
So when the letterbox went it was my excuse to get away from the dining table, check the football scores on my phone and see what had come through our door.
It was one of those 'We've sold in your street' fliers.
Standard stuff. One sided, photo of the house which had sold (this was a real sale as I know the owner) and a bit of blurb saying a mysterious couple Mr & Mrs L were looking to buy a bungalow on our road.
The agent had, in my opinion anyway, got 50 per cent of it right.
It was a genuine sale. They had gone to the effort of writing it up, laying the page out, printing it and delivering it. But there were two tricks they missed.
Firstly why on earth only print on one side of the paper?
Print isn't expensive now especially as this was obviously done in house. Would you book a radio advert for a minute and only use 30 seconds of the time you had paid for? Course not. That'd be mental.
Also they could have turned that sold in your area message to something much, more powerful.
Why not use the blank side of the paper to include a testimonial from the vendor?
This would tell the reader / potential vendor much more about your agency and go some way to winning the most golden of all things when it comes to choosing an agent – trust.
You saying you are good is expected and a little lame, a client bigging you up adds a totally different dimension.
Now I know not all vendors would agree to do this. But a lot would, IF you've done the business for them.
For just £60+ VAT I can write a client focussed 300 word success story that'll glow so brightly it'll be as if you dipped it in a big bowl of Ready Brek (do you remember those adverts?).
If you are interested in knowing more about the Success Story Service I offer get in touch.
Thanks for reading and here's to your next instruction.
Jerry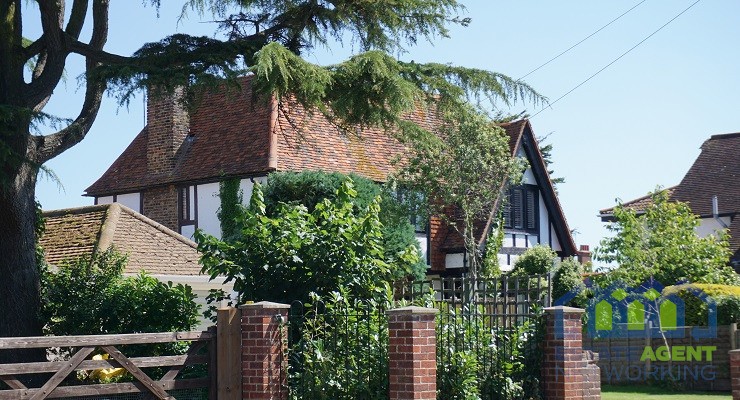 Are you planning to sell your home? Are you buying a home? Whatever the scenario is, there are some things that you need to look after. In case you are selling your house, you have to set the price on the basis of those factors, or you need to ensure that all these things are…
Read More

→