Another landlord fined for breaching the rules.
A recent article appearing in the Barking and Dagenham post  reports on a Barking landlord who breaches the rules appertaining to her letting licence, do we now have an epidemic in the lettings industry where crimes are being comitted day on day by those not just satisfied with their financial returns but through sheer greed break all the rules  to pocket extra gains.
It has become a daily occurence to read in local or national news reports about landlords who are overcrowding their properies which may or may not have the appropriate licences, landlords who flout the rules concerning health and safety which may save them money but could lose lives in the process, landlords who fail to declare their income to the inland revenue and some who at the same time are happy to claim working tax credits and other social benefits, the list goes on and on and I for one can admit it makes me extremely anhgry.
The government along with local councils are trying hard to control the lettings sector, more and more councils are putting greater resorces into doing spot checks on properties when they are highlighted to them, maybe it is our judicial sysetm that is not dealing harshly enough with the culprits who think it fair game to illegally profiteer from the lettings industry, unfortunately such reports not only include "rogue landlords" but also some  "Rogue letting agents" who give the industry a bad name.
In the mentioned case which applied to a property let out in Newham, the landlord was fined nearly £40,000 for letting her property to four times as many households as her licence allowed. Judith Korkar Odompleh from Barking had a licence to house just one family in the property.
She pleaded guilty to 14 offences under the Housing Act 2004 and House of Multiple Occupation Regulations 2006 at Thames Magistrates' Court last month and was fined £39,240 alongside council costs of £256.41 and a victim surcharge of £120.
Newham Council's mayoral advisor for housing, Cllr Andrew Baikie, reportedly said the council will punish landlords who violate the law.
"Our licensing scheme is designed to protect tenants from landlords like Odompleh who overcrowd their properties in a bid to maximise their profits," he said. "This large fine sends a stern warning to other landlords that magistrates are seeing through their stories."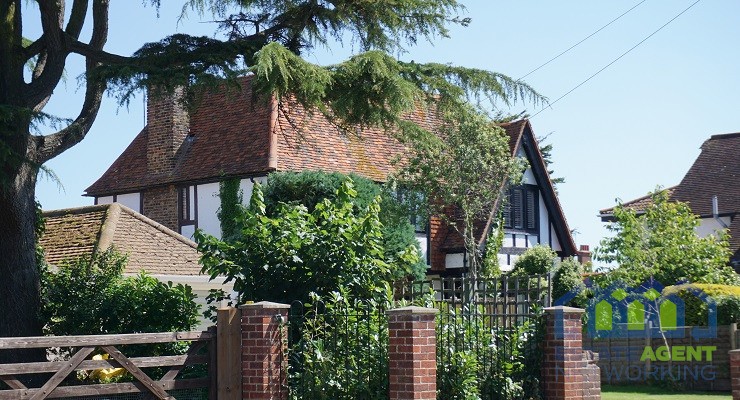 Are you planning to sell your home? Are you buying a home? Whatever the scenario is, there are some things that you need to look after. In case you are selling your house, you have to set the price on the basis of those factors, or you need to ensure that all these things are…
Read More

→