HSBC online video meeting pilot scheme
It was reported in The Express yesterday that the HSBC is set to offer online video meetings with mortgage advisors.
A trial is presently being carried out by the bank in 40 branches that do not have advisors based there, it will allow customers to have their mortgage interview in their  local branch which means they will not have to travel too far to do so.
HSBC UK head of customer contact Joe Gordon reportedly said. "What we're doing is using digital tools to make people's lives easier,"
The video link-up is one of a number of digital initiatives that HSBC is rolling out in order to improve customers access to services and increase efficiency.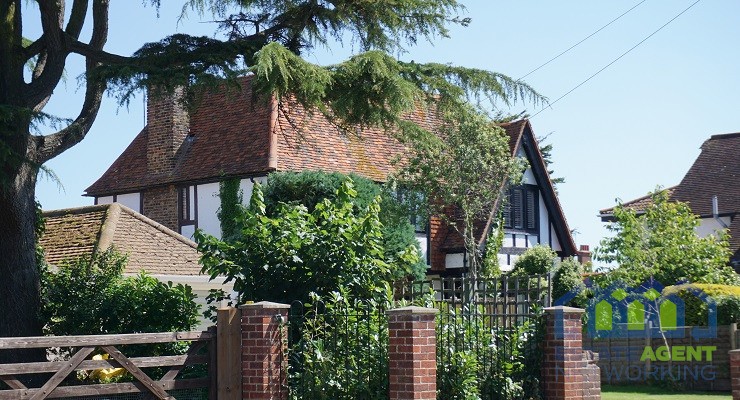 Are you planning to sell your home? Are you buying a home? Whatever the scenario is, there are some things that you need to look after. In case you are selling your house, you have to set the price on the basis of those factors, or you need to ensure that all these things are…
Read More

→