If your agent cannot demonstrate market reach to foreign buyers, they will under-sell.
As the economic climate changes and the market cools, sellers' agents must not rely upon the traditional approach of primarily approaching the prevalent buying institutions to create competition. They must go further or they will under-sell.
With the Pound lower, we are witnessing increased foreign investment into the UK property market. The UK commercial property market notably flourished in 2015, with a record foreign investment of some £67.5 billion, making 2015 the "second strongest year on record and 46% above the 10 year average" according to CoStar.
This increased level of foreign investment in the commercial property sector has not only widened the range of exit options, shifting the focus away from the traditional domestic institutional buyers, but interestingly increased the number of opportunistic investors willing to take asset management risks from abroad.
So how do you find these purchasers?
Traditional agencies have existed by matching buyers to properties through leveraging an existing network of contacts and relationships, meaning that the majority of agents' websites' listings serve more as a 'front of store' advertisement rather than a viable selling platform. This approach has various limitations, the most significant being a core restriction by their agents marketing methodology to reach obscure and overseas purchasers.
At Singer Vielle this is far from the case, where last year alone:
22% of traffic to our marketing site was from abroad
Our email marketing is proven to be opened worldwide
Approximately 20% of our sales last year were to overseas based purchasers
We rank Number 1 on Google (6th March 2016) for "investment for sale"
"investments for sale", "commercial investments for sale", "property investments for sale", hence reaching those obscure and foreign purchasers
Shouldn't you be demanding this depth of marketing from your agent if you wish to sell property in the current environment?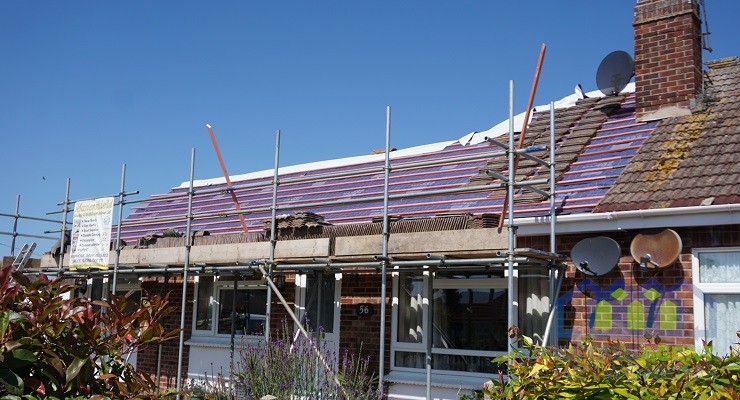 Similar to the external face of your house walls, your roof is also constantly exposed to the external environment — which includes everything from harsh sunlight, rain, debris, and even insects. The purpose of the roof is to protect you from the impact of all those things. This exposure leads to severe wear and tear…
Read More

→