Hybrid online estate agency up for sale:
If you are looking for an online business and property is your thing then the hybrid estate agency concept is well worth looking in to. Business-Sale website is now listing one such opportunity with Nu:move who are an online franchise network that were founded back in 2013.
The brand is said to have around 20 representatives and a recent valuation of £2 million (recently acquired a £750,000 investment via fundraising platform Seedrs).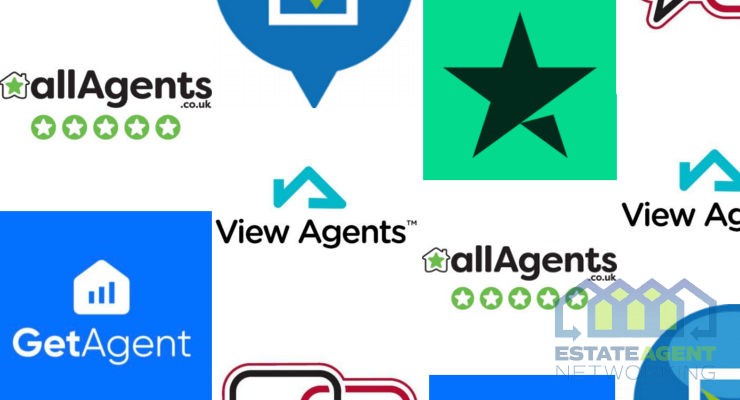 Other than word of mouth, what ways are there for consumers to read up on reviews about their local estate agents? When we are choosing which of the main high street estate agents we are going to use for selling our property, past experiences from their clients can help us to decide which one deserves…
Read More

→