The latest research from Lloyds Bank shows the Stamp Duty revenue raised in England and Wales increased by an estimated £1.5 billion to £7.7 billion in the year to March 2015, this exceeds the £6.2 billion in the year to March 2008 at the peak of the last housing boom.
A higher number of residential property transactions and increased prices are estimated to have led to a significant rise in Stamp Duty revenues in the 12 months to March 2015, with the average homeowner now spending nearly £10,000 (£9,600) in total on Stamp Duty as they move up the housing ladder.
The highest overall Stamp Duty costs are faced by buyers in London and the South East. In London home buyers pay four times as much as the average for England and Wales (£38,600). In the South East the lifetime cost is £22,800.
The lowest lifetime Stamp Duty costs are in Wales which, at an average of £3,800, are less than 40% of the England and Wales average. Homeowners in the North and East Midlands (both £4,000) and Yorkshire and the Humber (£4,500) face the next lowest Stamp Duty charges.
Nitesh Patel, housing economist at Lloyds Bank, reportedly says "The average homebuyer now pays almost £10,000 during their life as they make their way up the housing ladder. The welcome reforms to Stamp Duty announced by the Chancellor last December have helped to reduce Stamp Duty bills for the overwhelming majority of homebuyers and movers. However, as these figures show, the overall revenue raised with Stamp Duty actually increased by £1.5 billion in the year to March 2015."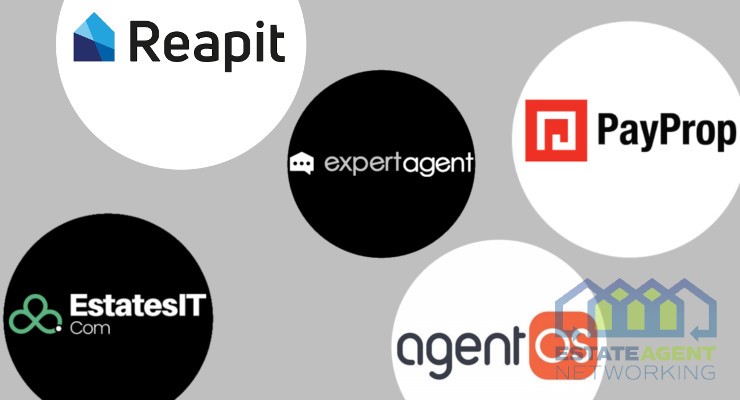 Being a successful landlord requires a good relationship with your tenant, ultimately you want your property to be treated well, get paid on time and build long term relationships. Management of property has come a long way in recent years especially since the internet and certainly thanks to management software and apps. Today there are…
Read More

→