Asking prices set new records.
Asking prices across England and Wales are setting new highs, particularly in the south of England and the Midlands this month according to the property website Rightmove.
The average property on the market this month has a price tag of £294,351, this new high is £8,218 more than a previous record set in April, adding to this upward pressure in house asking prices is the lack of sellers causing a  fall in the supply of homes coming on the market in recent weeks, there is defiantely an imbalance between buyers and sellers.
The number of properties coming to market was down by 8.5 per cent on the same period a year ago, while last month has also seen a 3.9 per cent fall in the supply of new homes, the report said.
Miles Shipside, director of Rightmove, reportedly said, "That while there has been an upturn in buyer demand following the election, there has also been an unanticipated post-election fall in the supply of new properties. Many potential sellers have so far failed to come to market. This has pushed up some of the asking prices of those properties that have been marketed, meaning buyers are faced with paying a new average record price high for the more limited choice available."
Average asking prices reached a new record this month of £613,922 in London, £388,617 in the South East, £287,776 in the South West, £309,407 in the East of England, £188,962 in the East Midlands and £201,223 in the West Midlands. Wales and the North East of England were the only areas in the study to see asking prices fall year-on-year.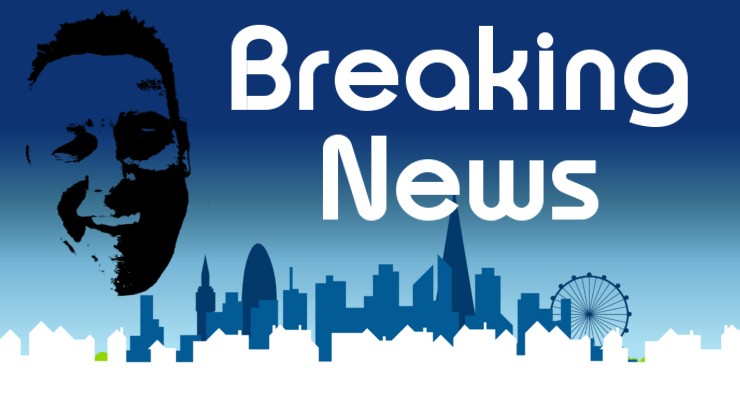 Daily bite-sized proptech and property news in partnership with Proptech-X. nurtur.group continues to strengthen its leadership team With my non-journalist hat on, and to ensure complete transparency, I also hold a position as a non-executive director at nurtur.group – AS Following the recent acquisition of BriefYourMarket, proptech supplier, nurtur.group has announced that Damon Bullimore…
Read More

→