Innovative property marketing through your software
Like all businesses, estate and letting agents want to stand out from their competition. In a battle of the property market, agents have more tools than ever before at their disposal to market not only their properties, but also their brand. From the internet, social media, portals, website tools and lettings & estate agency software through to newspaper advertising, boards and leaflets, the choice available to agents is overwhelming.
However, the internet isn't a new phenomenon, and neither is social media, portals, websites or even property software, we all know these exist and promote our branding through the use of technology in one way or another. The challenge for agents now has gone from merely standing out as the agency of choice on the high street, to standing out above local and national competitors in the world of the wide web.
How? Through innovative property marketing of course!
While the property market is heavily saturated in a mix of opposing generations, there is one thing they all share in common: the need to live somewhere.
Whether people are buying or selling property, or letting or looking to rent, the aim for agents throughout the UK is to stand out.
There are plenty of options available to help you stand out from the crowd including:
Rightmove real time feed – make sure your software supplier has signed you up to the latest feed from Rightmove, allowing you to harness the latest technology to market your properties online straight away.
Go responsive – more and more people are starting their property or agency search on their mobile device, and as such you need to ensure your website looks the part however it is viewed. This is where a responsive website can come in: one single website to fit all.
Automatic emails through Brief Your Market – email automation is a fantastic way to harness your marketing quickly and effectively. Using up-to-date technology, your agency can be on-the-ball in marketing your properties and your brand.
Showcase your agency as "the agency in the know" – The Property Intelligence People have introduced the PiP pack, which is a great tool for not only property sellers to sell their property, but also for potential buyers to discover more about the property and the area including local schools and amenities.
Technology is assisting agents more than ever before to stand out and create their own personality. Make the most of the technology around you to help your agency market properties and your brand quicker than ever before.
If you would like to find out more about the marketing properties and your brand through a dedicated property software supplier, call the Jupix team today on 08000 75 87 49 or email sales@jupix.com.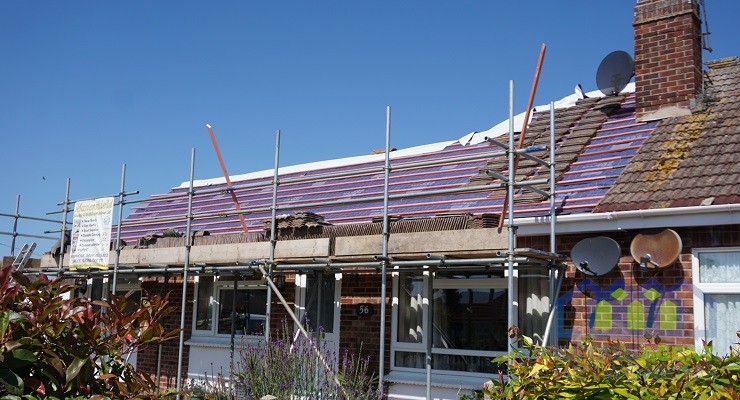 Similar to the external face of your house walls, your roof is also constantly exposed to the external environment — which includes everything from harsh sunlight, rain, debris, and even insects. The purpose of the roof is to protect you from the impact of all those things. This exposure leads to severe wear and tear…
Read More

→