Interest rate decision time again thursday.
Interest Rate decision time again, this thursday the Bank of England will announce whether interest rates rise or remain the same.
New analysis by estate agency Hamptons suggests that a quarter-point jump in rates could add £20 a month to the average UK mortgage; but wide variations in house prices mean that would translate into £52 a month in London and £11 in the north-east.
The nine members of the Monetary Policy Committee will on thursday announce their decision; publish the minutes of the meeting; and present their latest quarterly forecasts for economic growth and inflation.
Mark Carney the governor of the Bank of England has been mentioning that interest rates may need to rise around the end of the year, keen watchers will be looking closely as to how the rate decision is decided this thursday, the MPC is not totally united behind the need to press ahead with rate rises so the strength of the decision to hold rates as is expected will be very interesting.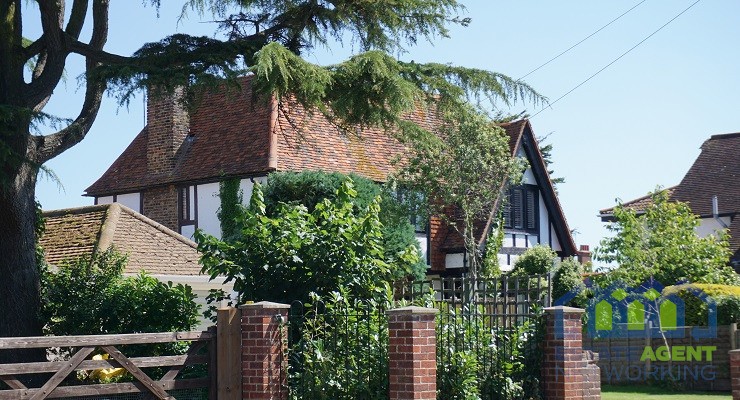 Are you planning to sell your home? Are you buying a home? Whatever the scenario is, there are some things that you need to look after. In case you are selling your house, you have to set the price on the basis of those factors, or you need to ensure that all these things are…
Read More

→