Is it worth investing in a professional office design?
The comments from Jonathan South, MD of the recently refurbished South & Co, Crew clearly shows what a taking the time to have a good design can actually save you time and more further down the line
Independent agent creates new branding to set apart from the competition.
Jonathan South, the Managing Director at South & Co had an idea of what he wanted the new office to look like. But turning his ideas into reality needed a help of a professional. After a long discussion with a Fairfield designer, a series of visuals were given to Jonathan, who described the work as "invaluable" and "the best investment made throughout the whole project!"
Not only did the 3D visuals give a great idea of what the finished product may look like it can also inspire other ideas. Jonathan shared his thoughts and ideas with our designer, and then the ideas were incorporated into the visuals, along with our designer's suggestions. Many of the suggestions put forward were included in the finished article.
Jonathan was very happy with the finished design. He was particularly pleased with the end product and how it looked very close to the 3D visuals we provided. The 3D visuals allow you to make your changes on paper before you start, instead of making costly and disruptive alterations during the fit-out.
The reaction to the new office has been fantastic from both staff and clients. Jonathan can quite comfortably say that it is the best looking office for miles! This is backed up by the upturn in business. Jonathan believes South & Co have really made a statement with the modern new look and it also helps the working environment having a very nice place for the staff to work in.
South & Co opted for several of Fairfield's famous LED Light Pockets™ in the windows. They chose mixture of single light pockets and double light pockets installed on ceiling to floor cables. In the centre of the window they have two of the popular free standing, low level Sirius units. In the interior of the office they have chosen 25 single light pockets. In contrast to the window they are landscape rather than portrait and wall to wall mounted, allowing South & Co to show off many of the properties they have on their books.
"The new office is as eye catching during the night as in the day with an array of meticulously planned lighting and a selection of wall, window and low level light pocket displays. If you had a property to rent or sell in Crewe you would have to at least walk in to find out more!
"As an independent agent you have to work that bit harder to compete with big brands and nationally known names but our new office and branding sets us apart from our competition and lets everyone know we are committed to doing the job properly and with style!"
Fairfield Displays & Lighting work on a national basis with a team of local consultants who are able to visit sites. With over 35 years' experience and thousands of happy customers Fairfield prides themselves on excellent customer service and supplying top quality equipment at highly competitive prices. To see lots of inspirational ideas visit www.fairfielddisplays.co.uk
Call 01252 759 568 to book a free consultation.
Get your free inspirational brochures, which are packed full off fantastic products and ideas.
A sponsored blog post from: http://www.estateagencydisplays.co.uk/brochures/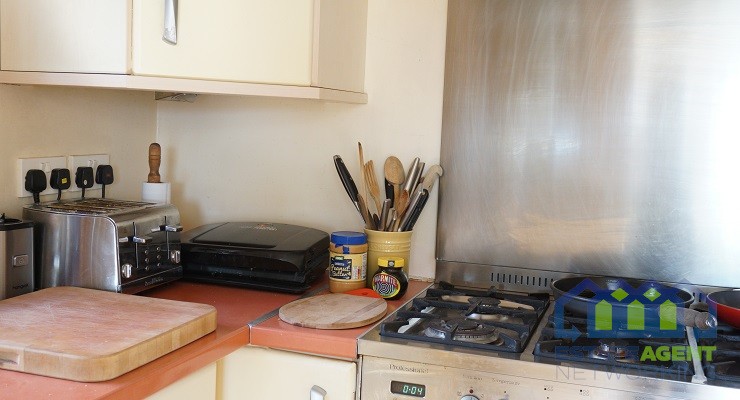 Houses with safety hazards are not desirable, since they endanger the lives of their occupants. The value of your home diminishes if you're your house and property are damaged, including gas appliances. Therefore, all owners, landlords, and tenants have a responsibility to have the appliances they own tested for functionality. Check all of your household…
Read More

→