Five simple changes you can make to your site that will get your inbox pinging with new leads.
What do you want your website to do? If you're hoping a visitor will pick up the phone to you after being wowed by your amazing site, then you may be disappointed. It's just too big an ask for someone who is probably just browsing at this stage.
I talked to an agent yesterday who gets on average 7,000 unique visitors to her site each month, but couldn't remember the last time she received a completed contact form. So where is everyone going??
The problem is, they are invisible to you; passing through your site unseen, with no way for you to reach out to them. So what can you do to get them to pause, and make contact?
Here are five ways to get your website working, and capture the attention – and contact information – of your site visitors:
Add a 'subscriber briber' to your site – this could be an ebook, a video course, or even a checklist they can download. Anything that is valuable enough for them to give you their email address in exchange for it.
Add a sign-up box to each page of your site, so wherever they are, the sign-up is only a click away.
Add a blog – if you haven't already, and include an invitation to contact you at the bottom of each post. Check out what I do on mine:
What to do next – my sign-up
What to read next – keeps them engaged
Speak to Sam – how to arrange a call
Make the most of your 'Meet the Team' page – this is usually the most visited page of your site, after your home page, so make sure it works for you. Add photos of your team, fun bios and an email link to each person, with an invitation to get in touch.
Create a satisfying journey – what does someone visiting your website see when they first arrive? If they are a vendor, or landlord, what information do you have for them? Make it ridiculously easy for them to keep clicking > reading > clicking, and create a desire to start a communication with you.
I've looked at hundreds of agents' websites, and not once have I seen one that has all these five elements, so you have a fabulous opportunity to get your website working for you, before your competitor beats you to it!
Here's what you'll discover:
My UNIQUE 6 step marketing system to get you through MORE DOORS
The SECRET marketing tactic 99% of agents are not using
How to CREATE VALUE clients won't be able to resist
How to get MAXIMUM results from minimum marketing spend
Your IMPLEMENTATION plan to make sure you get things done!
To get my insider marketing strategies to SMASH the competition, click to book your spot NOW!
There will NOT be a recording of this free training, so make sure you show up! Here's that link in full > http://samashdown.co.uk/gtmdreplaynov15
Looking forward to seeing you there!
Sam :o)
What to read next: Why You Need a Marketing Funnel 
What to do next: Do you get my Supertips? They're jam-packed full of great tips and marketing strategies just like this one, and best still – they're free! Get yours here ->www.samashdown.co.uk/samsupertips
Speak to Sam: If you already watched the webinar, or can't make this one, and you'd like a chat about if and how I can help you get through more doors, here's the link you need so I can find out more about you!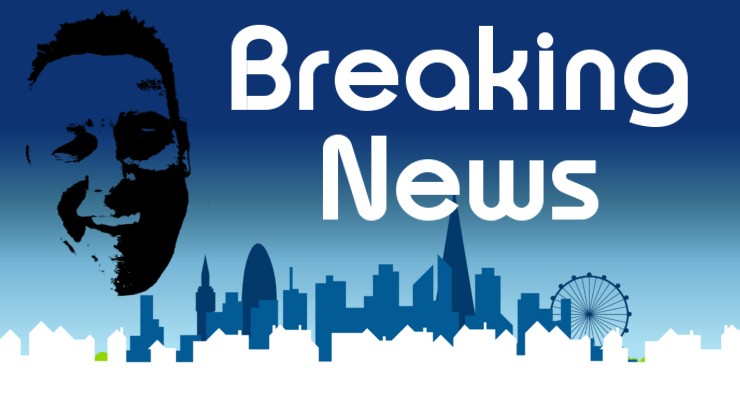 Daily bite-sized proptech and property news in partnership with Proptech-X. nurtur.group continues to strengthen its leadership team With my non-journalist hat on, and to ensure complete transparency, I also hold a position as a non-executive director at nurtur.group – AS Following the recent acquisition of BriefYourMarket, proptech supplier, nurtur.group has announced that Damon Bullimore…
Read More

→