Land Registry Market Trend Data
April 2015 market trend data.
Land Registry's Market Trend Data for England and Wales.
The April data shows an annual price increase of 5.1 per cent which takes the average property value in England and Wales to £179,817 compared with the peak of £181,014 in November 2007. House prices are up 0.9 per cent since March.
The regional data indicates that:London experienced the greatest increase in its average property value over the last 12 months with a movement of 10.9 per cent
Yorkshire and The Humber experienced the greatest monthly rise with a movement of 2.7 per cent
North East saw the only annual price fall with a decrease of 0.6 per cent
Wales saw the largest monthly price decrease with a fall of 1.1 per cent
Sales and repossessions during February 2015, the most up-to-date figures available, show that:
the number of completed house sales in England and Wales decreased by 17 per cent to 54,103 compared with 64,994 in February 2014
the number of properties sold in England and Wales for over £1 million decreased by 18 per cent to 722 from 882 a year earlier
repossessions in England and Wales decreased by 37 per cent to 638 compared with 1,016 in February 2014
in London, South East and Yorkshire and The Humber, repossession sales fell by 45 per cent
As published by the Land Registry at Gov.UK
Access the full April HPI report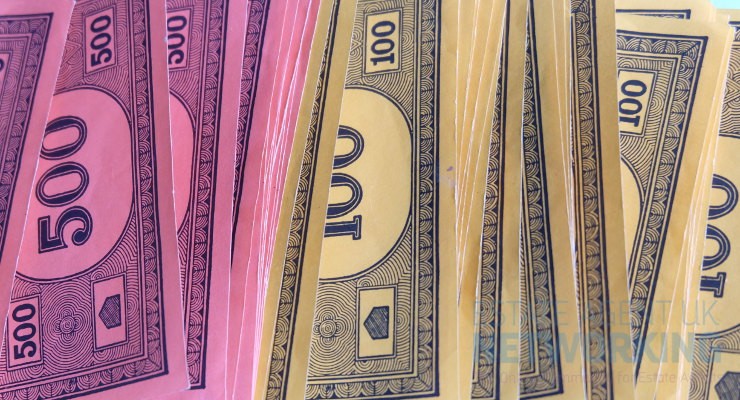 Like many other industries in the world, the UK property market is constantly evolving. Industry players therefore need to keep a keen eye on the key markers that define the state of the industry. As 2022 ushers in new changes and realities, industry players like cash house buying agencies need to arm themselves with current…
Read More

→