Lib-Dems "Mansion Tax" proposal
Nick Clegg unveiled his proposals yesterday regarding how the mansion tax bands would be applied, he confirmed the Lib Dems had scaled back the policy and it would now raise only £1 billion – far less than the £1.7 billion initially proposed.
It was reported that in the details of the Lib-Dem proposals, properties worth between £2 million and £2.5 million would now face an annual "mansion tax" of up to £2,000 a year,  then being scaled as follows, the tax would be capped at £3,500 for properties worth between £2.5 million and £3million, £5,000 for properties worth £3 million to £4 million, and £9,000 for properties worth between £4 million and £5 million.
The Labour Party has already proposed its own plans for a  "mansion tax" which so far has not been that well received by the property industry, they have as yet only given out details re the lower bands, the party is yet to set out details of higher bands.
Mr Guy Grainger, the UK chief executive of one of the world's largest property groups has been reported as saying "The mansion tax is really clumsy… and will bring with it huge administration costs and a massive amount of appeals.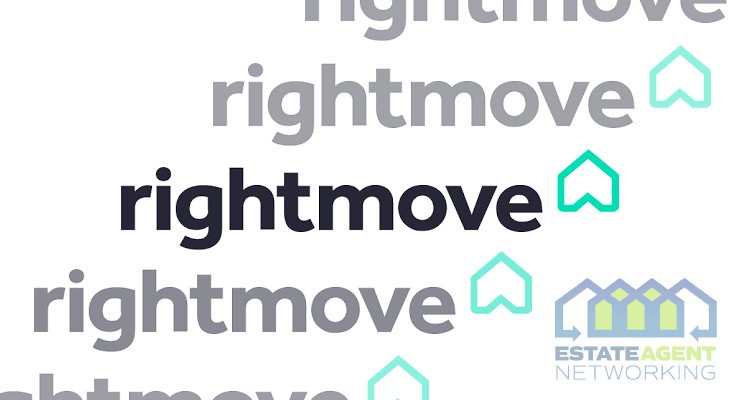 Rightmove predicts that average new seller asking prices will be 1% lower nationally by the end of 2024, as the market continues its transition to more normal levels of activity following the frenetic post-pandemic period.  Motivated sellers are likely to have to price more competitively to secure a buyer in 2024, and agents will work…
Read More

→