London park rents reduce by as much as half from one side to the other
The latest research by Spotahome, the international rental marketplace, has looked at the cost of renting around London's most sought after green spaces, as well as how tenants can reduce their rental outgoings simply by living on one side compared to the other.
Spotahome looked at the average rental cost in each outcode straddling the capital's most popular parks and found living around them requires an average monthly rental cost of £2,050; 21% higher than the average London rent.
The biggest park rental premiums are surrounding Kensington Gardens (64%), Green Park (61%) and St James's Park (56%) where the cost of renting is between 56%-64% higher than the London average.
However, there are more affordable alternatives. The cost of renting around Crystal Palace Park (-26%), Bushy Park (-15%) and Alexandra Park (-14%) is between 14%-26% lower than the London average, with Greenwich Park (-9%), Victoria Park (-4%) and Brockwell Park (-2%) also coming in marginally lower.
But regardless of which park tenants choose to rent around, almost all of them offer a potential rental saving depending on which side of the park you opt to rent along.
The biggest is found at Richmond Park, where tenants can save 47% in rental outgoings by opting to rent to the south of the park within the KT2 postcode. The average rent in this postcode is £1,571, the lowest of all postcode areas surrounding the park and over £700 more affordable than the most expensive TW10 postcode which straddles the north-west of the park.
Greenwich Park also offers a considerable saving depending on which side you opt to rent on. There is a 32% difference in rental prices between the SE13 postcode (£1,313) to the west of the park and the SE10 postcode (£1,737) to the north-west.
Battersea Park (32%), Kensington Gardens (31%),  Hyde Park (28%) and Regent's Park (23%) are also home to a rental saving of 23%-32% between the most expensive and most affordable postcodes surrounding them.
Savvy renters looking around Bushy Park, Crystal Palace Park, Victoria Park, Alexandra Park, Brockwell Park and Green Park can also find a decent saving, while just St James's Park is straddled on all sides by the SW1 postcode with no saving to be had based on average rents.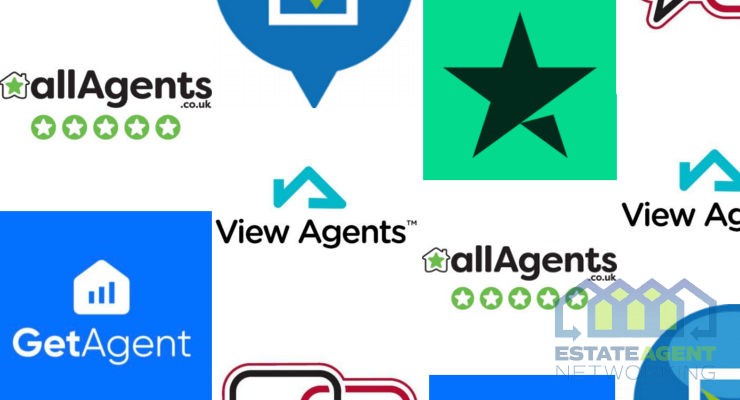 Other than word of mouth, what ways are there for consumers to read up on reviews about their local estate agents? When we are choosing which of the main high street estate agents we are going to use for selling our property, past experiences from their clients can help us to decide which one deserves…
Read More

→