Love or Hate choices – Rightmove or Boomin
Many grudges surround PurpleBricks and their founders, Michael Bruce and Kenny Bruce, and this could be heightened has we see a new Bruce venture in to the market of property portals with Boomin.
So, my question is, do you hate Rightmove enough to choose Boomin or do you hate PurpleBricks enough to stick with Rightmove?
Whatever your opinion is, be it respecting what PurpleBricks achieved and how it diversified the UK estate agency industry or if you resent them for their style of marketing that many saw as putting down of high street estate agency – Will you be choosing Boomin if they do make a positive impact against Rightmove?
For me, from now an outside of the industry view point, Rightmove is where it is due to the presence it holds as a household name for when it comes to online property searches. It is the number one portal and unless the company make a complete and utter mess of things, it will remain that way for the foreseeable future – Can your estate agency afford not to be with them?
Of course, affordability is the key issue when it comes to Rightmove, so can you quite literally afford to be with them? Maybe the alternatives can make up what you miss from using Rightmove such as using other main portals instead such as Zoopla and OnTheMarket as well as paying for the likes of targeted ads on Facebook / Instagram etc.
Fact, fiction, too good to be true or simply dejavue?
The Boomin website quotes:
"Boomin is highly Agent and Customer centric. We will generate more new revenue for Agents than they will ever pay to us and create unparalleled experiences for their Customers; on a level never before seen in our industry."
It is obviously a long road ahead though founding members are already on board with the likes of Foxtons, Hunters and Century 21. Getting the usage via consumers will be the tough cookie to tackle though held within the Boomin team is great experience in raising financial backing and taking an idea from a seed to a globally recognised brand.
The anger runs deep with many estate and letting agents towards Rightmove and Purplebricks. It will be interesting to see the take up on Boomin is for sure!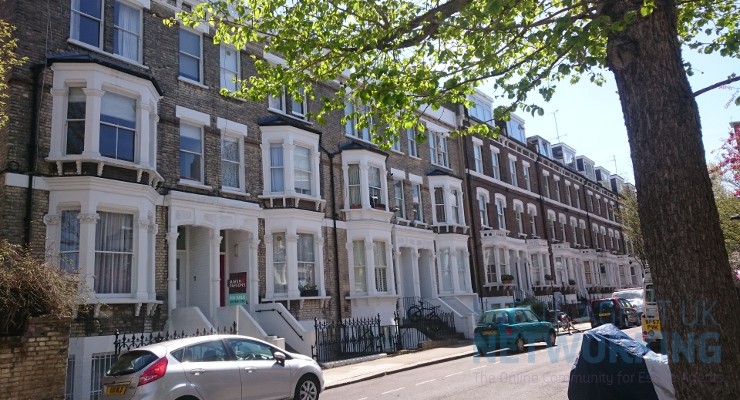 In the residential lettings market, rents are rising, and competition is fierce. But what can affect the profitability of your BTL investment? We aim to find out here. As Stephen Clark, from Finbri bridging finance, says, "Demand for rental properties remains strong across the UK, but the market demand is not being met by the…
Read More

→