Can your Estate Agency survive future Lock Downs?
Following the latest news coming out from Wales today where another lock down will be happening, have you put in to practice enough survival techniques should governments and leaders enforce further stop starting of business?
"Wales announced a 'circuit breaker' lockdown today – with bars, restaurants and non-essential shops facing being closed down for two weeks." DailyMail website
Many will sit on the fence to what exactly is happening with the government with regards to how they are dealing with covid-19 and then many will sit firmly either side of the fence with strong supportive views and the other side disbelieving the whole situation as merely a test from the government to see what control measures can be enforced.
If you are pro or against, the most important thing for any estate and letting agency is how the current situation effects business. Will this mean less activity from buyers / sellers / renters? Will it mean working remotely? Will it mean having to drastically change your whole business practice? All these are time and cost thirsty and will have an impact if one survives or not.
Not looking at doom and gloom as maybe vaccines will be ready soon and lock-downs merely an era to look back at and learn from, though currently many fear it is a new way of life ahead and if so, are you fully prepared?
I have heard from estate agents that a simple few extra #proptech solutions added to their working days has meant they can carry on as nearly a 100% virtual office when needed and as long as the public do not lose faith in property then the road ahead is quite comfortable.
Are you prepared for closed doors for your high street estate agency? Are you prepared for accompanied virtual viewings such as from Giraffe 360? Does this whole situation simply play in to the hands of property portals and hungry giants like Rightmove? Does this mean many agents will fail and fall by the wayside opening the door for younger generations, with innovation a way of life to them, to enter the industry?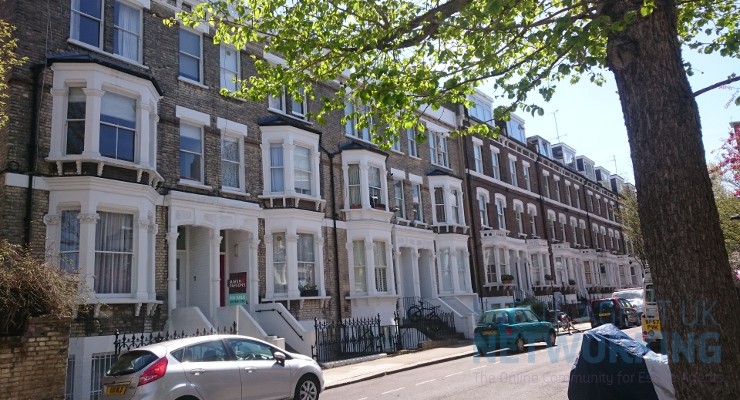 In the residential lettings market, rents are rising, and competition is fierce. But what can affect the profitability of your BTL investment? We aim to find out here. As Stephen Clark, from Finbri bridging finance, says, "Demand for rental properties remains strong across the UK, but the market demand is not being met by the…
Read More

→