Sticks, Seaside and Scotland – Property Hotspots
The UK housing market has said to have remained steady during covid-19 even when a full lock-down hit the country. Many suggested a fall in activity and thus prices with others taking a more positive view point – It was in fact even better than many expected with price rises reported in many parts.
Trends tough were being seen in that home buyers were putting value on their quality of life over simply how close they could get to their place of work, which usually is a key factor when pricing property (proximity to main transport / links to the local City). Popular were searches for spare rooms / bedrooms or gardens that would allow for installing office space.
People suddenly realised that working from home was a serious option and when most offices were closed due to covid-19 lock-downs many were still able to carry on working remotely. A surge in online researching for and technology options allowed many work activities that normally took place at the office / at work, to be carried out at home. So if working from home is a serious option then the quality of our 'home life' suddenly increased – Additional rooms and larger gardens were not an option locally to those living in or close to cities due to cost, the only option was to move out to either countryside, seaside or even, as reported in the Scotsman online 'Brexit and coronavirus are turning Scotland'.
"I can't imagine what offers are being submitted on a Friday at 12 noon by avid buyers competing with each other for a barn conversion in the likes of Dunning or Balmullo."
When it comes for better value for many then a search across property portals will show that those located in more rural locations and many coastal locations will hold much better value for money and certainly more property for your pounds spent. These locations are very much tempting buyers in that they offer the quality of life outside of the city which many are seeking now.
"Now we all want to live (and work) beside the seaside: Rightmove reports surge in enquiries about property on the coast… " Dailymail website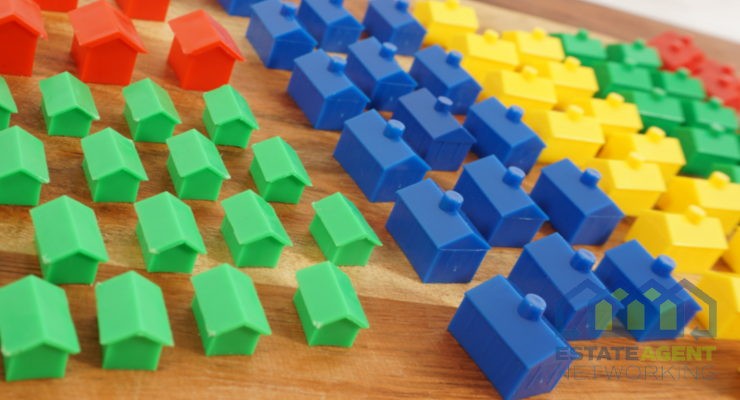 Some people may view being a landlord as an easy way to make money, but there's much more to it if you want to truly excel in this role. The best landlords always go above and beyond to provide comfortable homes for their tenants and make them feel as welcomed as possible. Indeed, to be…
Read More

→