LSL pay £9.1 Million for a percentage of Colchester based Mortgage Company.
I spent a leisurely afternoon last Friday, after the news was made public, with one of the smaller share holders of the very recent LSL deal to purchase 65% of the Colchester based Mortgage First business, and I rejoice with them in the rewards that sticking at a business and within a industry sector for a number of years really does pay off.
LSL property services, has been reported to have taken a 65% interest in the company Group First Limited which is a local business to us in Colchester offering mortgages and protection advice for mostly news homes. A total of £9.1 million in cash will be paid initially with a further amount to complete the purchase in 2017.
Paul Maston, CEO of Group First Limited, will remain as CEO (he founded the business in 1988). There were other share holders involved during the company's journey to it's current position.
Ian Crabb who is the LSL Group CEO, is quoted as saying: "This investment supports LSL's strategy to grow long term profitability in the provision of residential property services in the UK, by identifying value enhancing opportunities. Further, the investment strengthens LSL's relationships with its key house builder clients."
Report on London Stock Exchange website can be viewed here.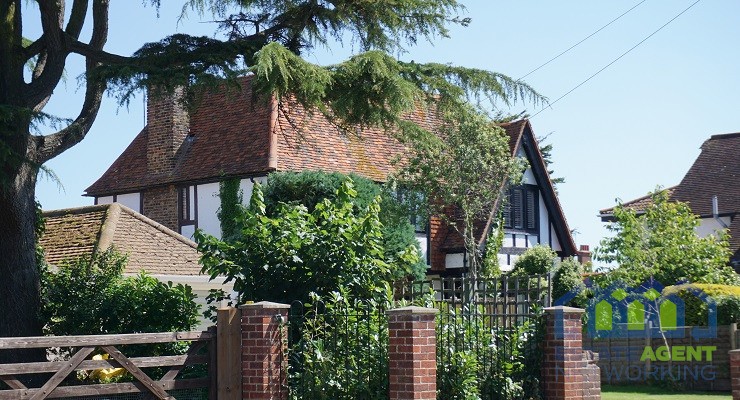 Are you planning to sell your home? Are you buying a home? Whatever the scenario is, there are some things that you need to look after. In case you are selling your house, you have to set the price on the basis of those factors, or you need to ensure that all these things are…
Read More

→