New regulations Re: Holiday Rentals in Spain
Following  years of debate, the Junta de Andalucía (the regional government of Spain) has finally passed Decree 28/2016, this relates to properties that are rented out  as tourist accommodation across the region.
New regulations will be introduced for property that is used for tourist property rental, owners will be required to register and meet various requirements, such as holding a licence and that the property meets certain standards.
In a recent article appearing on the OPP.Today website, Adam Neale from Terra Meridiana (property sales and rentals) reportedly explained: "The decree, which comes into force in May 2016, just in time for the tourism season, aims to regulate the thousands of transactions between owners and tenants who rent properties for their holidays every year.
"The basic presumption to determine whether a property is being rented for tourist accommodation under the terms of the law is when it is marketed through typical tourism promotion channels, such as travel agencies, tour operators, or for short-term holiday rentals on websites.
"The new law applies to all kinds of dwellings in residential areas that are rented on a regular basis to tourists. But it does not cover those located in rural areas, nor complexes of three or more units that are owned or managed by the same person and located within the same building or group of buildings, both of which are already covered under other legislation."
To read further details in the report click here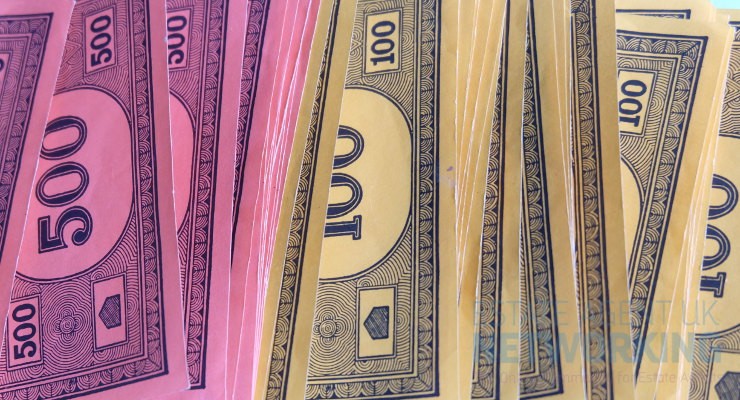 Like many other industries in the world, the UK property market is constantly evolving. Industry players therefore need to keep a keen eye on the key markers that define the state of the industry. As 2022 ushers in new changes and realities, industry players like cash house buying agencies need to arm themselves with current…
Read More

→