Marc von Grundherr of Benham and Reeves comments re Housing Price Index
Following the recent Hometrack House Price Index, Marc von Grundherr comments:
"The weakest rate of house price growth in just over six years demonstrates the current difficulties faced by many residing and selling in our major cities.
City living will always command a higher price premium and while these markets are more susceptible to the influences of Brexit doom and gloom at present, they will also be the first to see a sharp revival.
I think it's a tad unfair to say that demand has weakened across London and the surrounding areas. The capital remains the pinnacle of UK property investment and homeownership and a prolonged period of political uncertainty won't change that.
While a larger degree of buyers remain on the fence for the time being London certainly hasn't fallen out of favour and remains the most in demand region of the UK."
Founder and CEO of Springbok Properties, Shepherd Ncube, commented:
"It would seem a real-life property fable of the tortoise and the hare is materialising across the UK market. The cities to have registered more notable price growth levels since the market crash are now seeing this pedigree subside, whilst the less inflated regional cities are demonstrating some stamina to come to the forefront of the price growth rankings.
Prices are holding firm for the large part and this shows promise for the market beyond Brexit, if we will ever see such a thing.
To say the housing cycle is unfolding is perhaps a little dramatic. The cost of borrowing remains very affordable with no hike in rates likely in the short to medium term, an adjustment in asking prices is benefitting those buyers that do take the plunge and prices remain robust enough for sellers that are genuine about moving.
All in all, the market is in a strong position."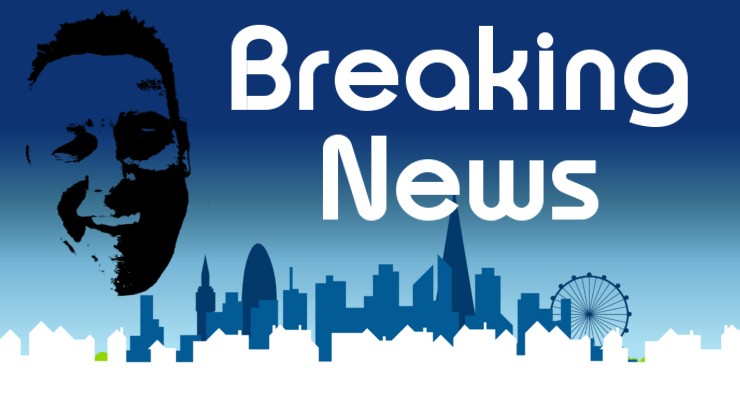 Daily bite-sized proptech and property news in partnership with Proptech-X. nurtur.group continues to strengthen its leadership team With my non-journalist hat on, and to ensure complete transparency, I also hold a position as a non-executive director at nurtur.group – AS Following the recent acquisition of BriefYourMarket, proptech supplier, nurtur.group has announced that Damon Bullimore…
Read More

→