More help for first time buyers announced in budget
New measures announced in the budget will help  first-time buyers who save in a help-to-buy Isa to  have their savings boosted with a payment from the government when they decide to buy a property. The bonus will be equal to 25% of their savings, so for every £200 they save, the government will give them £50.
Once savers are ready to buy a home they will withdraw their savings and receive a government bonus of 25 per cent of the total account balance,the bonus is being offered for each person, not each house, so a couple will be able to get up to £6,000 towards their purchase.
The Government bonus can only be put towards a first home located in the UK with a purchase value up to £450,000 in London and up to £250,000 in all other parts of the UK.
It is anticipated that up to 1.2 million people will take advantage of a government bonus from the scheme.The median price of a first time buyer property in the UK is £148,190 with a median deposit of £25,190.
Since the launch of the Help to Buy: mortgage guarantee, 40,079 mortgages have been completed with the support of the scheme.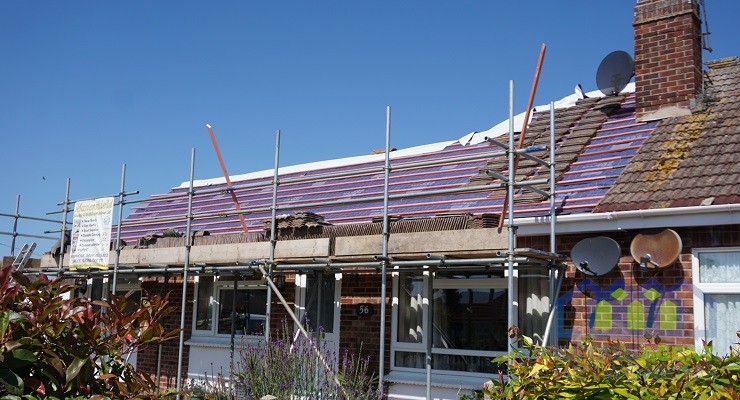 Similar to the external face of your house walls, your roof is also constantly exposed to the external environment — which includes everything from harsh sunlight, rain, debris, and even insects. The purpose of the roof is to protect you from the impact of all those things. This exposure leads to severe wear and tear…
Read More

→