Mortgage lending in september down on previous month
The Council of Mortgage Lenders (CML) yesterday published their market commentary which headlined 'Gross mortgage lending  £20.5 billion in September'.
In the news release the CML estimates that gross mortgage lending reached £20.5 billion in September. This is 7% lower than August's lending total of £22.1 billion, and 2% higher than the £20.1 billion lent in September last year.
Commenting on market conditions in this month's market commentary, CML senior economist Mohammad Jamei said: "Remortgage activity looks set to grow, helped by attractively priced mortgage deals encouraging borrowers to refinance. Prospects for house purchase activity continue to look slightly subdued, when compared to the same period a year ago.
"Despite this, housing market sentiment continued to improve in September, after recovering in August. As a result, we expect a modest rise in approvals, though at levels lower than seen earlier this year, as the lack of properties on the market for sale and affordability constraints continue to bear down on borrowers".
Read the CML's most recent market commentary for September in full click here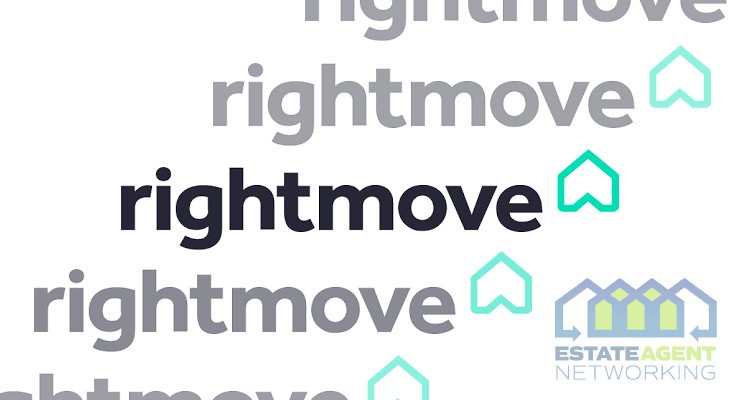 Rightmove predicts that average new seller asking prices will be 1% lower nationally by the end of 2024, as the market continues its transition to more normal levels of activity following the frenetic post-pandemic period.  Motivated sellers are likely to have to price more competitively to secure a buyer in 2024, and agents will work…
Read More

→