CML responds to FCA announcement
The Council of Mortgage Lenders (CML) this week responded to the FCA's announcement of a consultation on a potential framework for remediation to address past arrears calculation methodology problems.
To read the news release from the CML in full click here
Paul Smee, CML director general, says:  "Those lenders who used the arrears calculation methodology now identified as problematic did so in good faith, believing that they complied with the rules and were acting in customer interests. They are fully committed to delivering fair outcomes for all customers, past and present. Customers do not need to do anything. Once lenders have digested the regulator's consultation and determined the most appropriate way to undertake the expected remediation, they will be in touch directly with affected customers".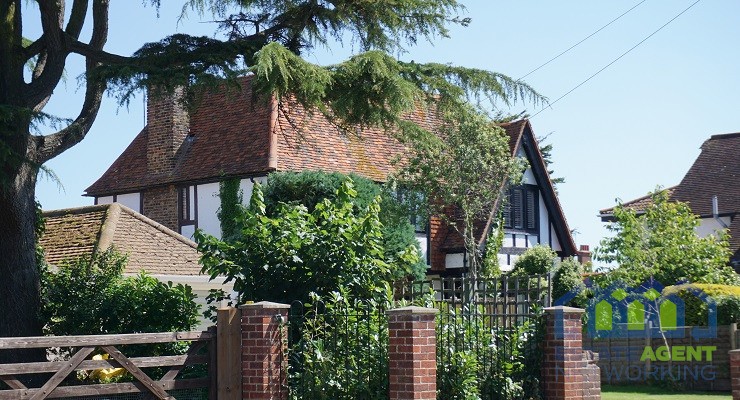 Are you planning to sell your home? Are you buying a home? Whatever the scenario is, there are some things that you need to look after. In case you are selling your house, you have to set the price on the basis of those factors, or you need to ensure that all these things are…
Read More

→