New London head office for Countrywide
Countrywide plc, the UK's largest property services group has moved to a new London Head office at UK House, Oxford Street .
This move brings personnel from head offices across London including Hamptons International, John D Wood & Co., and Ikon,  together for the first time.  These teams will join Countrywide's executive team and Lambert Smith Hampton who are already based at UK House, this will see nearly 500 Countrywide Group personnel together in one location.
Commenting Graham Bell, Managing Director for London at Countrywide plc, said: "We have never had all of the head office functions for our London based businesses together in one place so we are excited by this move. The timing is right for our strategy of 'One Countrywide' and these offices which are located in such a central location in London will enable us to develop and grow together."
Commenting Paul Creffield, Managing Director for B2B at Countrywide plc, said: "The new head office on the seventh floor at UK house is a very modern and stylish space with a dynamic environment, allowing for greater collaboration between our people and our business units. We look forward to welcoming our colleagues from across the Countrywide Group and our corporate partners to our new head office."
In addition to the Head Office news, Countrywide has reportedly announced that it has acquired Woods Estate Agents, a Bristol-based lettings and sales agency with five branches covering Bristol and north Somerset.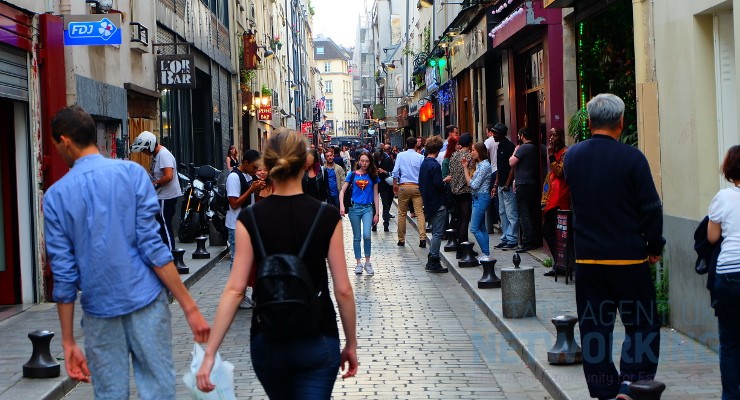 As researchers, innovators and legislators work to improve access, effectiveness, cost, and accessibility of healthcare, the future of healthcare technology is in flux. Healthcare innovation is a key battle in the fight for human longevity. Here we will discuss the leading medical technologies in HIE software that are leading the way towards a brighter future.…
Read More

→