A new low for mortgage rates has been announced by the HSBC offering deals at 1.99% on a five year fixed deal, which is just about the expected duration of the next parliament, on the face of it this appears an amazing deal, however borrowers will have to put down a 40% deposit.
This low rate could well spark a price war with rates being cut by other  lenders so as to maintain their share of the market.  The London and County Mortgage brokers are quoted as saying that the  drop was now  down to an astonishingly low rate, they felt the bank was setting a marker for other lenders.
The chance to lock into such a low rate is attractive to many borrowers especially those who fear the bank base rate could rise over the next five years with a new Government in power.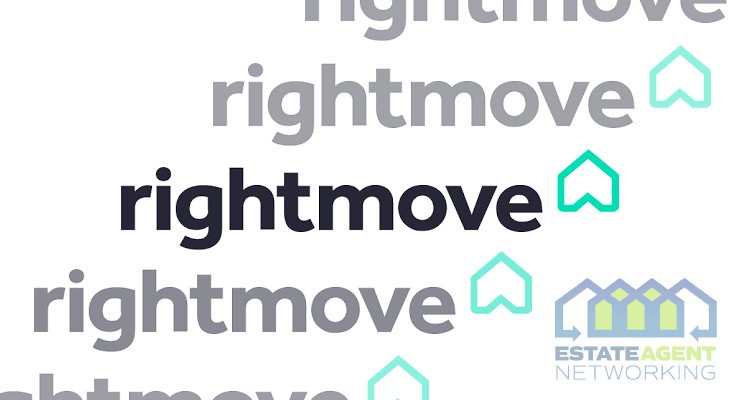 Rightmove predicts that average new seller asking prices will be 1% lower nationally by the end of 2024, as the market continues its transition to more normal levels of activity following the frenetic post-pandemic period.  Motivated sellers are likely to have to price more competitively to secure a buyer in 2024, and agents will work…
Read More

→