No Brick shortage is response from The BDA
The Brick Development Association (BDA), representing brick manufacturers in the UK, has responded assertively to what it sees as an "out of date and and unhelpful" report from the Centre for Economics & Business Research   for the National Association of Estate Agents which was released yesterday.
In a latest news article posted to their website they say: The brick industry would like to make it completely clear that brick production has risen significantly over the last two years.
Andrew Eagles, CEO of the BDA, commented about the CEBR report: "This is a lazy analysis. The BDA represents 99% of the brick manufacturers in the UK.  We can report with absolute authority that there is no shortage.
To read the response in full from the BDA click here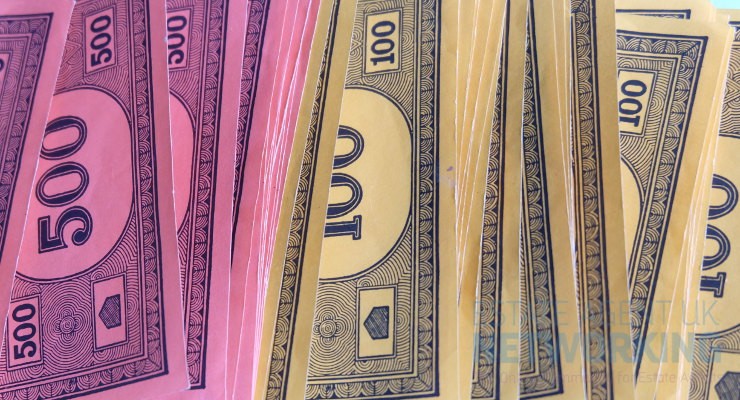 Like many other industries in the world, the UK property market is constantly evolving. Industry players therefore need to keep a keen eye on the key markers that define the state of the industry. As 2022 ushers in new changes and realities, industry players like cash house buying agencies need to arm themselves with current…
Read More

→