OnTheMarket.com announces a record month of traffic and agent recruitment
OnTheMarket.com reports today that it achieved a record level of traffic throughout the month of January.
Total visits were in excess of 6million throughout the month from 2.8million unique visitors.*
These figures include a record number of visits to the newly updated OnTheMarket.com iOS and Android apps.
January also saw the portal's highest ever number of visits from its property alert emails and a record number of leads provided to agents. It was also a record month for the recruitment of contracted offices since January last year.
Ian Springett, Chief Executive of OnTheMarket.com, said: "January proved to be a fantastic month for OnTheMarket.com in many ways.
"The website marked its first birthday in style, smashing its previous record of monthly traffic of 5.7million visits – achieved in October.
"More property-seekers also used the newly updated apps than ever before.
"Many people said OnTheMarket.com would not reach its first birthday but instead it has proved that it is thriving and is continuing to grow in every way and we look forward to welcoming more and more agents throughout 2016."
*OnTheMarket.com measures its traffic using Google Analytics, a market leading website tool.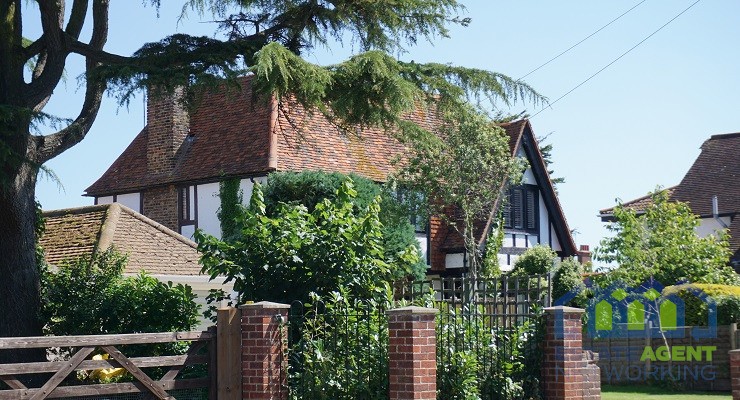 Are you planning to sell your home? Are you buying a home? Whatever the scenario is, there are some things that you need to look after. In case you are selling your house, you have to set the price on the basis of those factors, or you need to ensure that all these things are…
Read More

→