'OnTheMarket.com has made significant progress in one year', says CEO as portal marks first birthday
Ian Springett, Chief Executive of OnTheMarket.com, comments on the portal's first birthday: 
Today (Tuesday, Jan 26, 2016) OnTheMarket.com marks its first birthday, having already cemented its position as one of the UK's leading portals and as a major challenger brand. No other market entrant has made such impressive progress in the property portals market in such a short space of time.
We have already revealed this year that we have achieved the support of 6,500 estate and letting agent offices – a 50 per cent increase on this time last year – and we are now on our way to our next milestone of achieving support from 7,500 offices. There are many areas of the UK where we are already the number 2 portal in terms of available residential listings – and have been for a long time – and many others where just a few extra offices would push us over the line. In some areas, we just need one extra office: a testament to how far OnTheMarket.com has come.
For this month, early indications suggest we are on track to achieve a record number of leads supplied to agents by the portal and also to achieve record breaking levels of traffic for the number of visitors to OnTheMarket.com. Our national marketing campaign continues to raise awareness of our brand and drives genuine property-seekers to our website and apps, which in turn generates high-quality leads to agents listing their properties at OnTheMarket.com – a message many of our member agents have increasingly confirmed in public statements.
Only last week, Paul Jarman, the Head of Western Residential at Savills, stated that the agency's lead levels were the same as a year ago when they stopped listing with Zoopla/PrimeLocation and that leads from OnTheMarket.com were of a better quality than those provided by Zoopla.
One year on and the reasons why Agents' Mutual was founded are more clear than ever. Rightmove and Zoopla have dominated the online search market and secured higher and higher fees but OnTheMarket.com provides agents with the chance to challenge this duopoly head-on. We have developed what we believe is a superior digital platform which has gained traction among consumers. The traffic has been a healthy mix of new and returning visitors and we have received excellent feedback about the portal from both consumers and agents. It is also clean and simple to use and, importantly, is free from the advertising clutter on other portals. Furthermore, many of our agents are launching new listings exclusively at OnTheMarket.com first: typically 24 to 48 hours ahead of any other portal.* This provides an extra and compelling reason for serious property-seekers to visit the portal and to return.
As more and more agents recognise the strategic imperative of regaining control of their precious property data and their online marketing costs, we look forward to welcoming many more agents to OnTheMarket.com. With such impressive achievements in just one year, no one should be in any doubt that OnTheMarket.com is here to stay and is buoyed by committed, robust support. It is only a matter of time before we overtake Zoopla in terms of UK available residential listings. From this point we believe agent momentum will snowball and we will focus all our energy on continuing to build a sustainably low-cost alternative to Rightmove to serve both agents and consumers better.
*See www.onthemarket.com/newandexclusive. Agents specify exclusivity and are committed to accuracy under terms of use.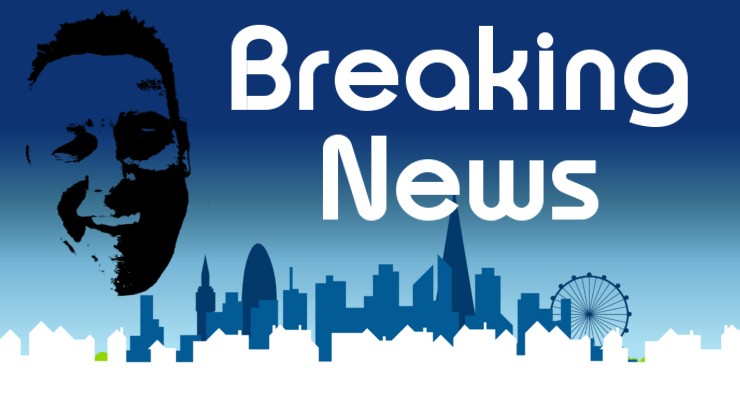 Daily bite-sized proptech and property news in partnership with Proptech-X. nurtur.group continues to strengthen its leadership team With my non-journalist hat on, and to ensure complete transparency, I also hold a position as a non-executive director at nurtur.group – AS Following the recent acquisition of BriefYourMarket, proptech supplier, nurtur.group has announced that Damon Bullimore…
Read More

→