OnTheMarket now has listing agreements with over 8,000 agent branches
OnTheMarket plc, the agent-backed company which operates the OnTheMarket.com property portal, recently announced that as of 11 May it has signed listing agreements with UK estate and letting agents with more than 8,000 offices. This increase of over 2,500 branches since Admission on 9 February represents growth of over 45% in just over 3 months.
OnTheMarket has announced that in May it is currently running its heaviest weight of national TV advertising since the launch period of OnTheMarket.com.
Ian Springett, Chief Executive Officer of OnTheMarket, said:
"We are extremely pleased to be continuing to exceed our own expectations and to have reached this latest milestone of 8,000 offices so soon after announcing 7,500 offices. In sustaining this pace of expansion, we are very strongly encouraged by the growing agent support and feedback to our proposition. We remain committed to creating an agent-backed, full scale challenger portal that injects some much-needed competition into the property portals landscape by disrupting what has for too long been effectively a cosy duopoly."
Read the OTM news announcement 14th May in full click here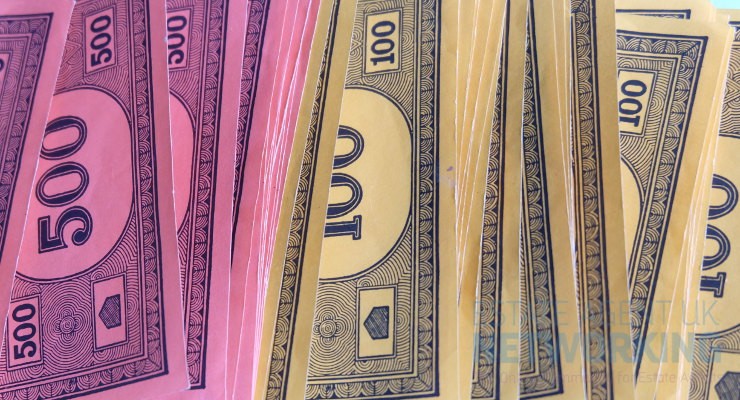 Like many other industries in the world, the UK property market is constantly evolving. Industry players therefore need to keep a keen eye on the key markers that define the state of the industry. As 2022 ushers in new changes and realities, industry players like cash house buying agencies need to arm themselves with current…
Read More

→