Product Review: Hammerite direct to rust Metal Paint
You want to paint direct on to metal without a primer or an undercoat? Hammerite offer their product 'Direct to Rust' Metal Paint that offers an 8 year protection and stated no need to prime or to undercoat.
There are varied colours to choose from including different shades and styles of black and gold. Varied sized tins can be purchased.
So how good is Hammerite direct to rust metal paint?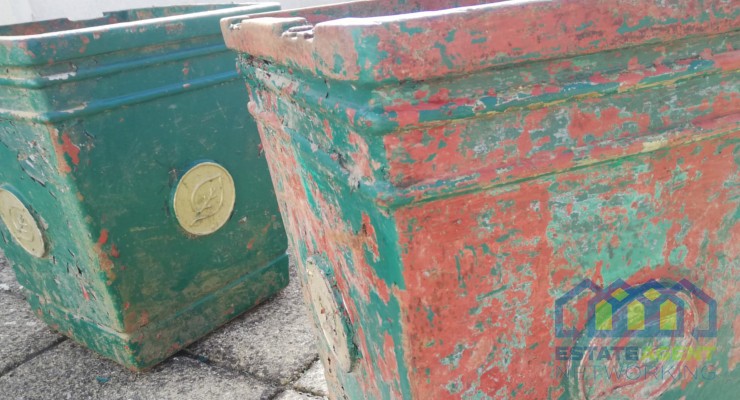 We tested some samples out of an old cast iron pots that had been stripped of paint and received a rub down though showed small patches of rust here and there, exactly what this paint said it could deal with.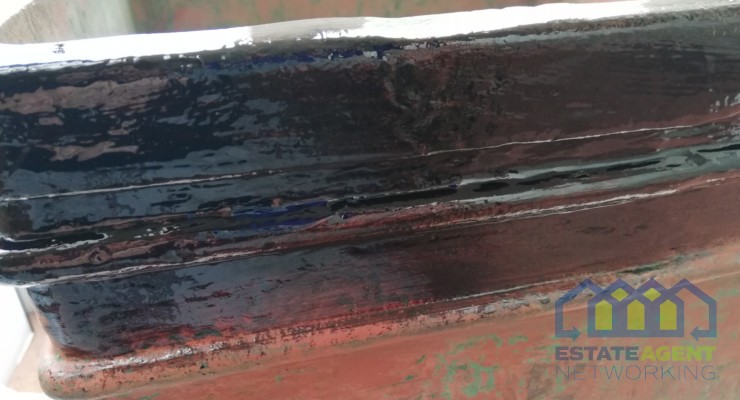 The paint applied very well and covered in most cases in one coat, depending on exactly how perfect you want the surface to be, you may wish to add a second coat – The paint dried well and seemed to erase out any heavy brush strokes. The paint was touch dry in around 2 hours (says 1-2 on the tin).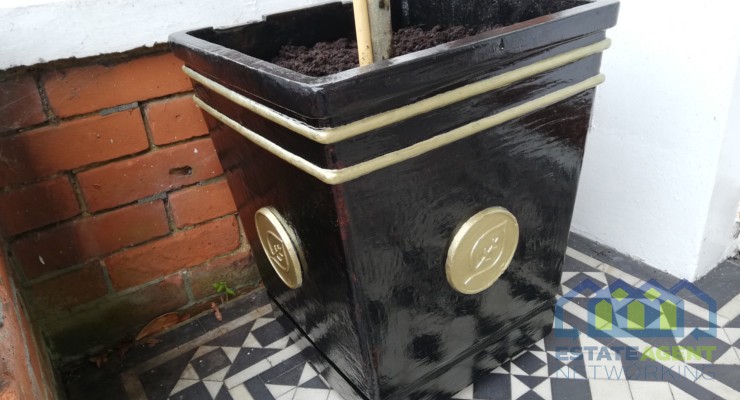 We tested the smooth black along with the gold options and together they paired perfectly, the black was a very gloss / shiny finish.
Thanks to A and D Reclaim in Clacton-on-Sea for finding these great salvage items which I was very happy to purchase and work on for this article.