"Property Portals" what's new for 2015.
When we speak about Property Portals who do we automatically think about?…Rightmove..Zoopla…Primelocation..and probably in that order, most agents would agree that the top spot is a straight contest between Rightmove and Zoopla.
Different agents have their different reasons for choosing the portal most suitable to their marketing strategy and the region they cover, agents do feel more and more that they are at the mercy of a duopoly when choosing a property portal to advertise their properties.
Well, agents will have another choice as from January 2015, Agents Mutual will be launching their new service OnTheMarket.com, it will be the most serious challenger to the likes of Rightmove, Zoopla and others in recent years.
More and more estate and lettings agents all over the UK are deciding to move the advertising of their properties away from one or other of the current portal leaders and to display them all at OnTheMarket.com.
As the portal wars hot up Rightmove have come out and offered the technical specifications for its Real-time Data Feed (RTDF) free of charge to rival portals. It means the Rightmove version which allows a property to be launched within minutes could be accepted as the industry standard. This move by Rightmove appears perfectly timed, Rightmove is currently the only property portal that offers sales and lettings agents RTDF.
As each day passes we are getting closer and closer to the Launch of OnTheMarket.com and it will be very interesting over the coming months to see how it all plays out, who will be the winners and losers in this war? As long as the agents and their clients benefit by way of a more effecient service at reduced cost everyone should be happy, I do not expect in anyway that the top three property portals will give in that easy, watch for big changes in 2015.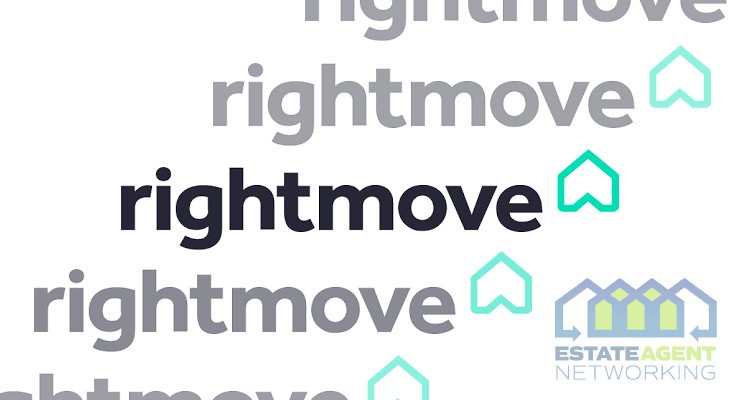 Rightmove predicts that average new seller asking prices will be 1% lower nationally by the end of 2024, as the market continues its transition to more normal levels of activity following the frenetic post-pandemic period.  Motivated sellers are likely to have to price more competitively to secure a buyer in 2024, and agents will work…
Read More

→