Property videos – do they work?
Property Videos and videos in general have high conversion rates and other awesome benefits – 
Video can simplify things, if you need to write a lot of content describing a rooms features and keeping the reader interested can be difficult, however in a video the viewer can see it all in a few minutes and get much more of a feel of the property than text would portray.  
Viewers are 64-85% more likely to buy after watching a product video and considering video appears in 70% of the top 100 search results listing this seems a good reason to consider using video in some form for your company or property marketing strategy. 
Over 6 billion hours of  video are watched each month on YouTube – 50% more than last year!
Having a video on your website has major benefits, increasing the viewers time spent on your site will tell google that the content on your website is of good value, association between your website and your YouTube account. Sharing links over social media and email again will assist with your websites organic listing. 
Optimization of the video on google can be done in an instant, videos we have produced are listed high on page 2 and listed above the major portal agents sites, videos which are optimized on google are listed on both mobile devices and desk top pc's, and are listed within minutes of being uploaded!
This medium is an awesome tool to get further Brand awareness and gain exposure of your properties or developments.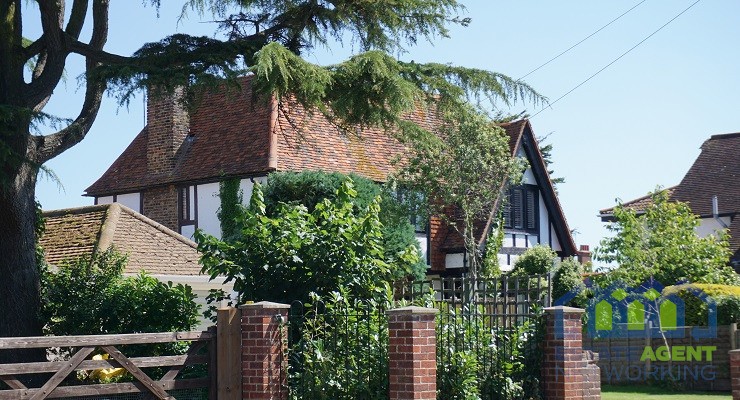 Are you planning to sell your home? Are you buying a home? Whatever the scenario is, there are some things that you need to look after. In case you are selling your house, you have to set the price on the basis of those factors, or you need to ensure that all these things are…
Read More

→