The pros and cons of a solid wood kitchen worktop
No one can deny that wooden kitchen work tops look seriously good in the kitchen. They're naturally beautiful with a unique grain and they definitely bring a sense of charming warmth to any kitchen, whether it be modern or traditional in style. But, while solid wood worktops look seriously good, they do need looking after more than a lot of other worktop materials, so there are some drawbacks.
However, don't be put off. The wooden worktop is still a contender in kitchen design. It might just take a little bit more TLC than some of the hardier materials used for worktops these days, such as durable stones or composites.
When it comes down to it, your choice of worktop should marry your design-led decisions with any practical and functional ones. For inspiration, it's a good idea to take a look at some recent projects by a reputable kitchen designer.
What are the wood choices?
Hard woods are generally used to make worktops, as opposed to soft woods, like pine. Popular choices of solid wood worktops include oak, walnut and iroko (African teak). It's always a good idea to choose wood from a sustainable source, and preferably from an FSC (Forest Stewardship Council) source.
Oak is the most well-known wood used for worktops. It's a hardwearing wood and looks good. Walnut, while a more expensive option, can be highly polished to create a modern, stylish look. Oak and Iroko are cheaper woods than walnut. Iroko is more resistant to temperature and moisture. Ultimately, choosing the most appropriate wood for your worktop will come down to how you use your kitchen and personal taste.
The pros of a solid wood worktop
It's a perfect match. Solid wood looks good with almost any colour scheme and in almost any kitchen style.
Wood looks better with age. Contrary to belief, if looked after well, solid wood worktops look better as they get older. The colour of wood naturally deepens with age, and the grain seems to gain in character.
Timeless style. Wood seems to be one of those materials that never goes out of fashion when it comes to kitchen design.
Naturally hygienic. For those concerned about germs in the kitchen, wood is great for use as a worktop due its natural ant-bacterial properties, as long as it is sealed properly with a non-toxic mineral oil.
Unique. No two pieces of wood are the same so your hard wood worktop will be totally unique.
Durable. Wooden worktops are incredibly durable and any knife marks or imperfections are much more easily fixed than with other worktop materials. As long as you look after your worktop and oil it every 6 months, it should last for as long as you want it to.
Eco friendly. With wood it's possible to make eco-friendly choices. Choose a wooden worktop from a responsible source or from a salvage yard.
The cons of a solid wood worktop
Requires regular sealing. Your wooden worktop will require regular oiling to keep it in good condition. If you don't reseal your wooden worktops properly, they can become porous and germs will harbour more easily.
Water damage. If your wooden countertop isn't regularly sealed and protected correctly it's possible for water spills to cause damage, especially if spills aren't cleaned up immediately. This can cause swelling and black marks.
Easily scratched and dented. Wood is softer than some of the other materials that get used for worktops, so care must be taken not to chop food directly on its surface as this will leave marks and cause damage. Always use a separate chopping board when preparing food to protect your worktop.
Scorch marks are inevitable unless you are super careful about putting hot pans or hot frying pans down on the kitchen side. However, stains and scorch marks can easily be removed from wooden work surfaces with some light sanding. Don't forget to re-oil your wooden worktop after sanding.
So, are wooden countertops right for your home?
Only you can answer that question. Ultimately, your choice of worktop will depend on the type of look you are trying to achieve in your kitchen and also the amount of time you are willing to put in to maintain your worktop and keep it at its best.
Wood does require a little more maintenance than some other worktop materials, but it's also very easily fixed with filler and a light sanding when required.
Not all wood counters will be of the same quality, so it's important to do your research and source the right type of wood to ensure durability and longevity. Most importantly, as with any work surface, treat your worktop with respect and look after it and your wooden worktop will continue to look as gorgeous as if it were new.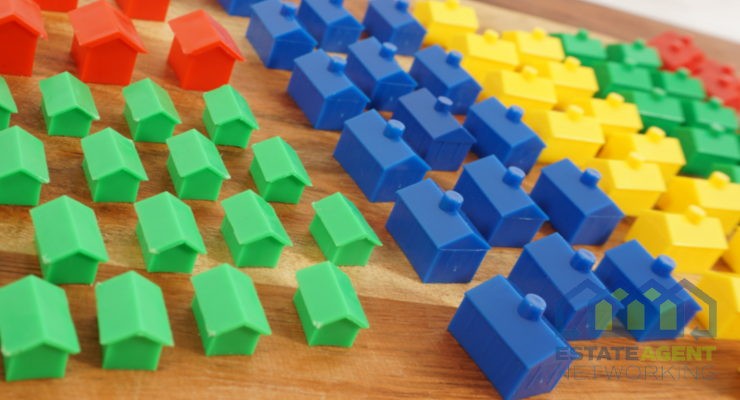 Some people may view being a landlord as an easy way to make money, but there's much more to it if you want to truly excel in this role. The best landlords always go above and beyond to provide comfortable homes for their tenants and make them feel as welcomed as possible. Indeed, to be…
Read More

→