Qualification requirements for Scottish Letting Agents
Letting agents in Scotland will see significant changes over the coming years with the introduction of a Letting Agent Code of Practice and Client Money Protection (CMP).
The Association of Residential Letting Agents (ARLA) has introduced  qualifications to ensure Scottish letting agents are equipped for such regulatory change that is expected to come into force in 2018.
Final details of the qualification requirements are yet to be finalised by Scottish ministers.
Nik Madan, president of ARLA, reportedly said: "We're pleased that Scotland is moving towards sensible regulation in the sector, and have set out robust minimum training requirements to ensure a professional industry."
Details of Scottish Letting & Property Management courses are available on their website click here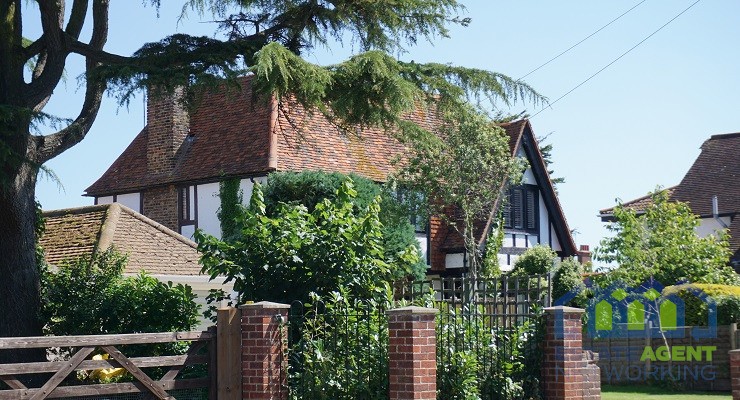 Are you planning to sell your home? Are you buying a home? Whatever the scenario is, there are some things that you need to look after. In case you are selling your house, you have to set the price on the basis of those factors, or you need to ensure that all these things are…
Read More

→