Top performing schools add value to homes.
A news article from Savills yesterday on their website  headlined 'Top Schools add up to 20% to house prices'.
They stated in the introduction that: Homes in the vicinity of the top performing independent schools command a 25 per cent over the average for their region, while the clamour for homes close to the best non-selective state schools pushes their values up 20 per cent over the average for the regions they are in.
Lucian Cook, head of Savills UK residential research comments: "This analysis tells us that many families will compromise on most things, but will do everything in their power to ensure best education for their children, including paying top dollar for their homes.  While it is perhaps no surprise that some of the most expensive homes are in the proximity of top independent schools, parents opting for the private school route face the double whammy of high house prices and school fees."
To read the news article in full click here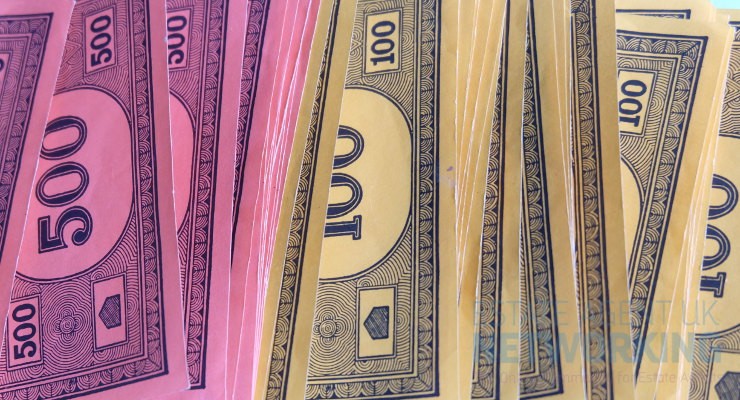 Like many other industries in the world, the UK property market is constantly evolving. Industry players therefore need to keep a keen eye on the key markers that define the state of the industry. As 2022 ushers in new changes and realities, industry players like cash house buying agencies need to arm themselves with current…
Read More

→