Questions you should ask when viewing property
You may have spotted what could be that perfect home on Rightmove or Zoopla, maybe you drove past a for sale sign in your perfect location or possibly that feature full page property advertisement in the local newspaper grabbed your attention – It is now time to take things beyond virtual and move in to reality, it is time to go and view the property in question.
Before embarking on your eagerly anticipated viewing, it would pay you to have performed some research prior. You should have taken a tour of the immediate area and noted anything out of sorts such as a higher than average property for sale / to rent ratio, any planning permission submitted, noisy neighbours and more. How about checking the previous sold price on the property and if doing so via Rightmove then it is likely the previous listing is archived so you can compare what the property looked like then compared to what you are about to view now.
You of course are able to ask your estate agent all and any questions prior, though it is likely they will relay these to the vendor. Sometimes it is good to hear the answers direct from the horse's mouth(the vendor), you can study the tone and body character to the replies.
Do not forget about the neighbours when it comes to asking questions, if one or two are out in their gardens then do not be afraid to introduce yourself and ask general questions relating to the immediate community and if they are chatty enough, even towards the property in question.
"The last property we purchased was empty so there was no owner(s) to speak to. A simple hello and polite introduction to who I was to the couple next door standing outside and that we were thinking of purchasing (thus becoming their new neighbours) gave me nearly all the information I required – These 'neighbours to be' had over 20 years of living in their property and knew a lot of the history of the property to include previous owners and the works which had been carried out and strangely enough the husband, a registered plumber, had in fact done all the plumbing in the property reassuring me that all was in order."
What questions you should ask when you are viewing a property: Now is the time for you to grab as much information as you can towards making your final decision. Maybe your expectations have been met or things are not quite what you were expecting, you might be on the fence with things and need some reassurance – You need to ask the vendor (or sales agent) as many questions as you can to satisfy your mind / curiosity.
Extra tips: Take with you a note pad and pencil or record notes / voice messages on your phone. Take a tape measure (though most property will be listed with floor plans) in case you wish to measure ie size of doorways such as for seeing if furniture fits through. You will need to ask before doing so, but you could also take photos if anything catches your eye and was not included in the property details which is especially useful if you want to get opinions of others before making your decision. Google Maps take away the need for, though sometimes a compass will help you.
Why are you selling the property?
How long have you lived here for?
What works did you carry out on the property, is there any paperwork (planning) or guarantees you can share? Maybe you have photos of before and after?
How do you find the neighbours? Is there a neighbourhood watch?
What are your favourite memories of living in this property?
Have you found somewhere to move in to if you sell?
What is remaining in the sale? Would you consider leaving this or that?
Title image credit: Pixabay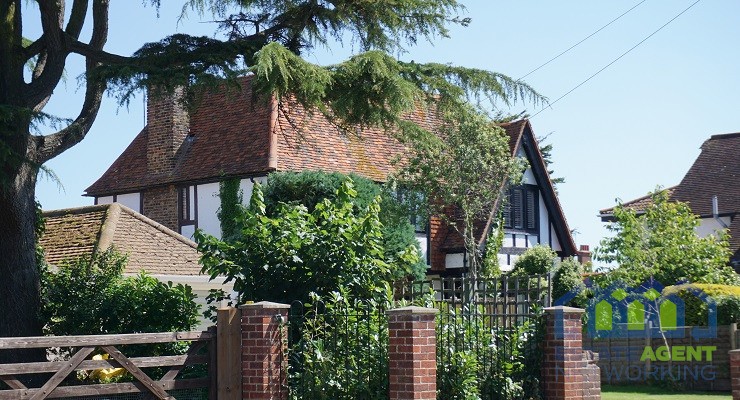 Are you planning to sell your home? Are you buying a home? Whatever the scenario is, there are some things that you need to look after. In case you are selling your house, you have to set the price on the basis of those factors, or you need to ensure that all these things are…
Read More

→