Reminder to Landlords and Letting Agents in Wales
A reminder to Landlords and letting Agents in Wales  that from the 23rd November this year they must be licensed to be able to carry out letting or property management activities. The new rules require that all landlords with property in Wales must register themselves and their rental property addresses with Rent Smart Wales by the above mentioned date.
Time is running out to get registered as it can take up to 8 weeks to process  a licence application, people directly involved in letting and managing rental property will from 23rd November 2016 be obliged to be suitably trained and be 'fit and proper' to carry out these activities.
Landlords who do not register will need to appoint a licensed agent to carry out the activity on their behalf.
Further information can be obtained from RentSmartWales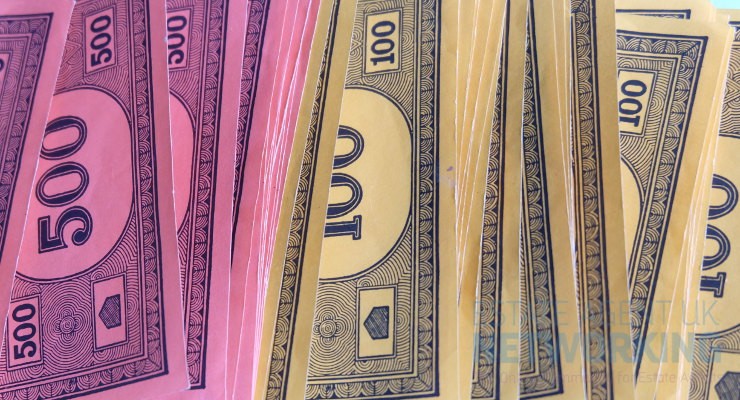 Like many other industries in the world, the UK property market is constantly evolving. Industry players therefore need to keep a keen eye on the key markers that define the state of the industry. As 2022 ushers in new changes and realities, industry players like cash house buying agencies need to arm themselves with current…
Read More

→