Rent rises moderate across UK
According to the latest findings from the HomeLet Rental Index,  rent rises slowed in every region of the UK over the 3 months to August 2015 compared to the previous 3 months, however rents are still rising at double figure rates on an annual basis and now stand at 10.5% higher than a year ago.
The average tenancy across the Uk signed during the 3 months to August 2015 charged a rent of £992 per month, in Greater London, the rent on the average new tenancy reached £1,558 per month during the three months to August 2015.
Overall, the average UK rent on new tenancies has increased 1.6% in the three months to August 2015, compared to an increase of 2.2% for the three months to July and June 2015.
Martin Totty, Barbon Insurance Group's Chief Executive Officer,  in his comments reportedly said: "Rents continue to run slightly ahead of house prices, with the majority of the UK still experiencing rising rents, albeit at a much slower pace than we saw in the early part of 2015.
"On an annualised basis, however, rents in most regions are still significantly higher than the same period a year ago, with only the North West reporting lower rents for new tenancies in the three months to August 2015 than for the same period last year."
Full report go to website: http://homelet.co.uk/news/article/rent-rises-ease-across-the-uk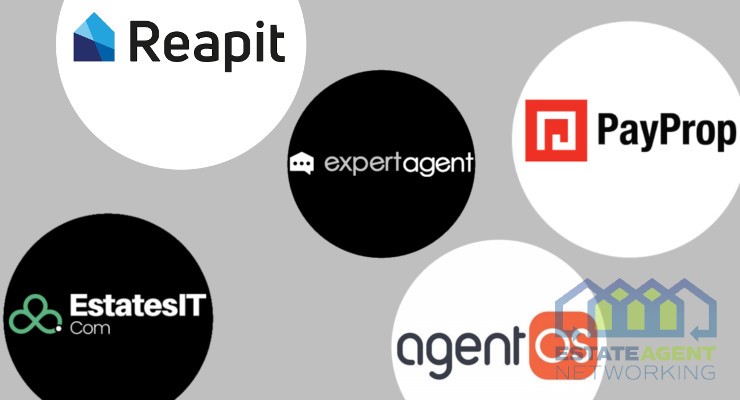 Being a successful landlord requires a good relationship with your tenant, ultimately you want your property to be treated well, get paid on time and build long term relationships. Management of property has come a long way in recent years especially since the internet and certainly thanks to management software and apps. Today there are…
Read More

→