How to increase your online visibility.
Here's how property professionals at the forefront of digital marketing are generating more enquiries by amplifying their online footprint
Property professionals all over the UK have two aims – to get more listings and increase the number of enquiries they receive from buyers and prospective tenants. An increasing number of firms that focus on residential and commercial property, from letting agents in Croydon to boutique estate agents in Croyde Bay, are now using online tools to amplify their presence in the property market.
Here are a few tips from rent guarantee specialist Assetgrove on how to increase your online visibility.
Check your listings sites
Are you listing your properties on the major online portals PrimeLocation, Zoopla, OntheMarket and RightMove? If you subscribe to any of these services, you need to make sure you test them each week to ensure that new listings are not only appearing but the entries are displaying the correct information and in the right format.
Not having listings working can reduce the number of enquiries you are receiving, but do not rely on third-party sites. Make sure your own website is updated on a regular basis and it is optimised to display your listings on mobile devices.
Click here to see how Battersea estate agent Eden Harper uses its own website to present the properties it has for sale in their best possible light. Note how it is easy to access more information about every property – even on a smartphone.
Contact your database
Do you have a database of interested buyers? Do you have a database of interested buyers you can email easily to let them know about new listings? You could create a weekly email newsletter for different price ranges of buyers so you can drive them directly to your website listings.
You can also phone a few people that you know are in the market for a certain type of property – savvy estate agents will have a database of property investors to hand, too, to get a quick sale.
Email marketing
You should be capturing details of people who visit your site directly from your listings on the major portals. One thing that would be a big bonus for you would be to have some form of email capture process for keeping people up to date. This gets your listings working twice as hard and gives you a different way of reaching out.
A simple form that asks if people if they would like to receive updates on properties like the ones they are currently viewing as they become available is a good idea to add to all the pages on your website. Building an email database is a great asset to your business.
Convert listings into other formats
Another way to help drive more enquiries is to have your listings details in different formats. Do you have them as PDF documents that can be easily downloaded and printed off? If not, you can simply create these from your listings pages on your site using a service such as printfriendly.com.
Doing the same with PowerPoint slides also works well with unique or high value properties or developments.
Share on other sites…
There are also other sites you can then share these PDFs on. Sites you can share these documents for free include slideshare and Scribd.
…And on social media
Finally, we couldn't write an article on marketing online without mentioning social media. Facebook is a great way to reach local buyers and sellers cheaply via Facebook Ads. With this, you can profile a potential customer via a radius around a postcode say 25 miles. This gives you the ability to market to the right people to attract listings or share latest listings.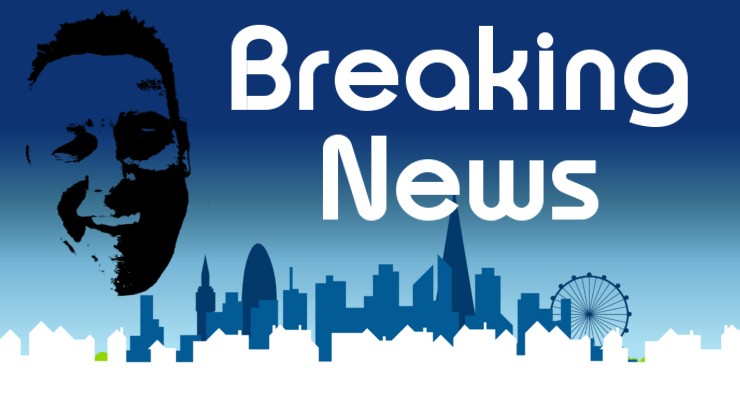 Daily bite-sized proptech and property news in partnership with Proptech-X. nurtur.group continues to strengthen its leadership team With my non-journalist hat on, and to ensure complete transparency, I also hold a position as a non-executive director at nurtur.group – AS Following the recent acquisition of BriefYourMarket, proptech supplier, nurtur.group has announced that Damon Bullimore…
Read More

→