Rented sector could suffer under Labour
There could be serious problems ahead if a labour Goverment were to enforce all the Landlord reforms they have been threatening to enforce, that is if they are elected into power with or without support from another party.
We could see fewer rented homes available as Landlords may just look to sell up and not want to contend with all the new controls such as the Landlord registration scheme, minimum term tenancy agreements, rent reviews/controls.
Only just recently London Estate agent Chestertons warned that  if Labour forms a Government after the General Election, landlord reforms could backfire, shortening the supply of rented homes and forcing up rents.
It is well appreciated that at present there exists what are called "Rogue Landlords" who clearly are taking advantage of tenants and there are changes needed to contend with this, however little thought out sweeping changes by Labour do not appear to be the answer according to most in the industry and have been criticised by industry leaders.
Richard Lambert, chief executive at the NLA has been quoted as saying "that while the organisation understands Labour wants to assure tenants that it has their concerns at heart, the policy will backfire because it doesn't understand the economics of supplying private housing to rent"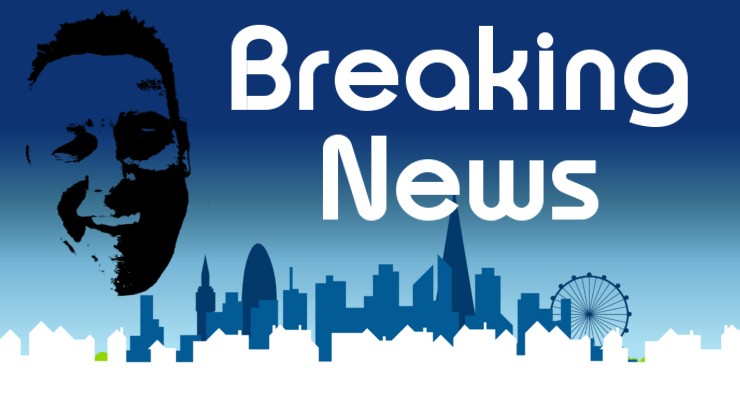 Daily bite-sized proptech and property news in partnership with Proptech-X. nurtur.group continues to strengthen its leadership team With my non-journalist hat on, and to ensure complete transparency, I also hold a position as a non-executive director at nurtur.group – AS Following the recent acquisition of BriefYourMarket, proptech supplier, nurtur.group has announced that Damon Bullimore…
Read More

→