Rethinking the Way You Sell Online with Replatforming
Home improvement projects have been more popular with property owners. With a seemingly endless resource of how-to guides to be found online and affordable materials aplenty, even the most luxurious of interior design trends can be realised with minimal hassle. It's no surprise then that the home furnishing and home improvement ecommerce market continues to enjoy healthy sales. Its not just those investing in their property with creative design who are benefiting. As more self-appointed interior designers look to replicate high-end looks on a budget, home furnishing merchants are seeing a significant boost in sales, with some entering into periods of rapid growth.
Every ecommerce business owner loves to see sales soar, but without proper preparation, these boom periods can derail an online merchant. Whether its limited IT support holding you back or an entirely unprecedented spike in traffic and sales sending your website into costly downtime territory, it's essential you seek a platform solution that will scale as you do. However, there's more to Magento migration replatforming from other providers than offsetting website crashes.
Perfect product listings with the personal touch
Customisation is one of the key draws of any new ecommerce platform provider. In the world of home furnishing and interior design, the freedom to breath personality into your platform with creative touches aplenty will really help set you ahead of the competition. There's no point having premium products and writing about how exclusive and luxurious they're credentials are when your website itself looks anything but. With the right choice of ecommerce platform provider, you're not only free to manage products in your online offering, you can also bring a bespoke edge to every page. Apply individual discounts to certain items or customise the checkout with individual requests, without the hassle of having to include sprawling code. You can also take advantage of designated apps designed to help arrange your online product collections, while user content and customer reviews can be showcased to foster a first-rate rapport with your followers and would-be buyers.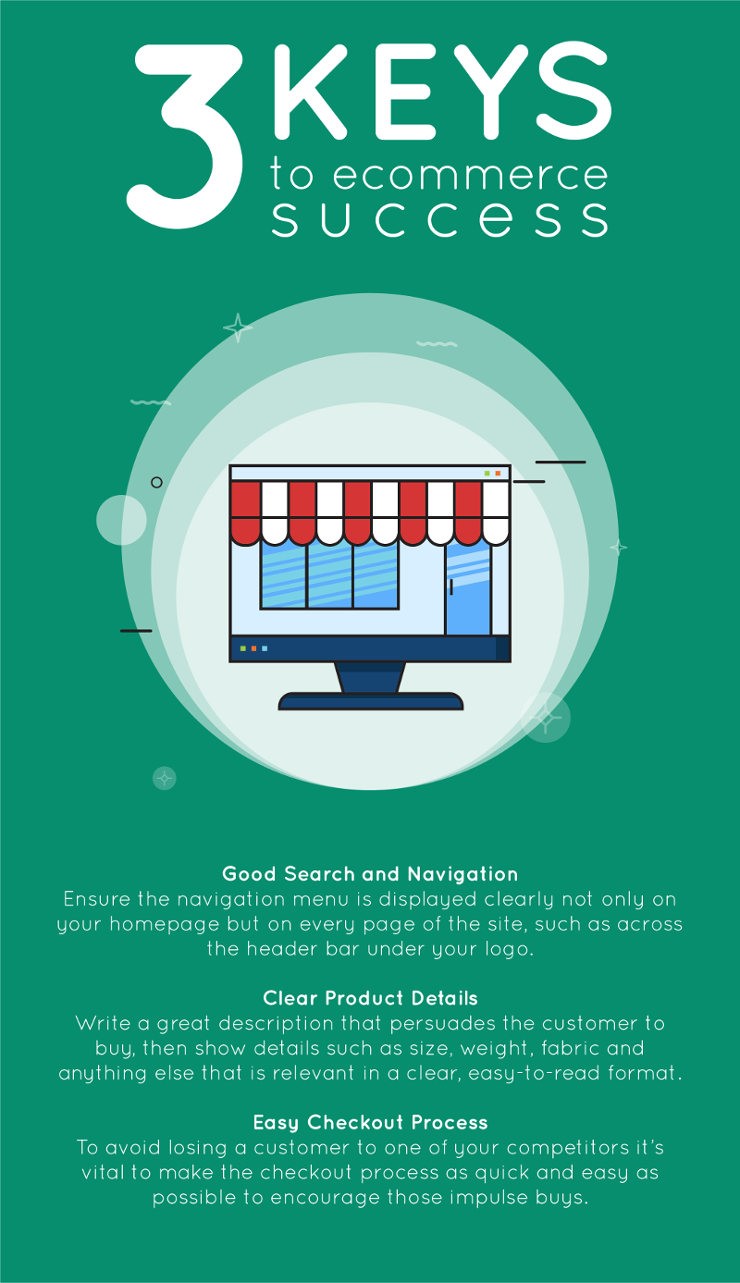 Make multi-channel sales a reality
Merchants looking to capitalise on new sales channel revenue should look to replatforming as a means to sieze multi-channel potential. With the right choice of provider, your ecommerce venture can be optimised in moments, allowing for native selling on social media, marketplaces, online communities and messaging apps. Instant purchases can be enabled via certain channels like Facebook, Pinterest and Instagram, while those crucial elements like pricing and orders, inventory and fulfilment information can be centralised within a single hub for maximum ease and efficiency. When it comes to the checkout, you can make payments incredibly simple for your customers, with the option of payment gateways like PayPal and Apple Pay providing one-click convenience that will keep customers happy and drive conversions in the right direction.
All these innovations and more make replatforming from your existing provider a no brainer, while the benefits of increased brand awareness and soaring sales should secure this as your strategy going forward. Once you've got the tech kicked into touch, you can concentrate on developing your brand with effective marketing and perfecting your product offering.