Revpanda: Digital Marketing Agency for Real Estate Companies
As the real estate business continues to boom, the demand for residential and commercial properties will only increase soon. With the demand for real estate agents increasing, amateurs will join the industry. However, lack of experience could dilute the level of service expected from professionals, and this is something that real estate companies must be prepared for.
Digital marketing plays a critical role in the real estate market as it keeps businesses unique from the competition and generates brand awareness. If you haven't invested in a future-proof digital marketing strategy for your real estate company, you're already trailing the competition.
Revpanda is an award-winning digital marketing agency that specialises in delivering bespoke solutions for your business to expand its digital footprint. Our business solutions deliver higher ROI and better revenue growth. Here are five ways Revpanda can help realtors boost sales.
5 Ways Revpanda Can Help Realtors Increase Revenue
Our experts have been boosting clients' businesses for years using a range of tried and tested marketing solutions. Here are five ways in which realtors can replicate the success.
Focus on User Experience
It doesn't matter how grand your company's website is if it takes years to load. Realtor websites are generally design-heavy compared to other businesses since they must include several links, photos, and other UX elements. And with mobile browsing growing popular by the day, optimised websites are the need of the hour. Revpanda creates mobile-friendly websites with optimised content guiding readers through the home buying process, including new listings and links to related services like home inspectors, movers, lawyers, etc.
Robust PPC Campaigns
Pay-per-click advertising is a tried and tested lead generation strategy that works wonders for the real estate market. Revpanda can help realtors find serious buyers using robust PPC campaigns aimed at individuals who have searched for related keywords on Google or other major search engines.
Social Media Marketing
Posting real estate-related content on Facebook every once in a while is drastically different from employing a full-blown social media marketing strategy. Revpanda can help realtors build custom social media posts about new listings, case studies, success stories, team bios, and more. We have a long list of tools to analyse what's best for your business and strategies accordingly.
Even YouTube falls under the social media list, a massive and highly comfetative platform, filled with millions of people all wanting to become a superstar, sometimes you do need a little help to get started, like if you buy youtube views promotion.
A Killer SEO Strategy
Search engine optimisation, when executed correctly, can boost SERP rankings for related search queries. However, with Google constantly updating the algorithms, finding the best strategy for your business can be a struggle. Revpanda conducts advanced SEO audits to find what's keeping your website from reaching the top of SERP rankings and creates one-off solutions to boost conversions.
Leverage the Power of Blogging
An optimised website that regularly publishes valuable blogs has more indexed pages and a higher SEO score. Blogging builds a positive reputation and provides clients with actionable intel on the best practices when buying or selling real estate. You could also answer the most common questions that people have while dealing in real estate.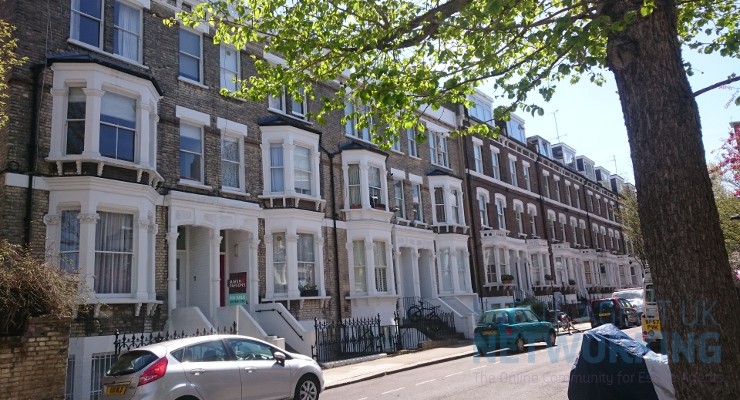 In the residential lettings market, rents are rising, and competition is fierce. But what can affect the profitability of your BTL investment? We aim to find out here. As Stephen Clark, from Finbri bridging finance, says, "Demand for rental properties remains strong across the UK, but the market demand is not being met by the…
Read More

→