Rightmove launches new sale skills training course with Josh Phegan
Rightmove has launched its second modular training course for agents, an exclusive sale skills training course with internationally renowned trainer Josh Phegan.
The course is available for agents in four parts on the Rightmove hub, with participants receiving a Continuing Professional Development certificate after successfully completing each module.
The cost of the course is usually £195 per participant but is included as part of an agent's Rightmove membership package at no extra cost.
The exclusive training is designed to support agents in winning more instructions, and is one of the most requested training topics for Rightmove to offer.
Agents are equipped further in the skills of objection handling, closing, and generating additional revenue.
The modular course is available on demand so that it can be taken by agents at a time that suits them.
After launching, agents have commented on the course's ease of navigation and learning format, and ability to complete at an individual's own pace.
https://hub.rightmove.co.uk/salesskills/
Coming soon…
One of the other most requested topics for Rightmove to offer training on is anti-money laundering.
Anti-money laundering will be the subject of the third modular training course, coming in early 2022.
Upcoming webinars
Malcolm Driscoll, Lead AML Consultant at FCS Compliance, will join Rightmove on 1st December for a webinar to make sure that agents know what to expect from an HRMC inspection. 500 people have already signed up to learn more about this much in demand topic.
https://hub.rightmove.co.uk/are-you-ready-for-a-hmrc-inspection/
On 2nd December, Rightmove will be joined by Ben Smith, Group Director at Miles & Barr, to discuss Online Conditional Auctions, and the speed and security it can bring for both buyers and sellers. This session will discuss some of the misconceptions around Online Conditional Auctions and provide agents with a comprehensive understanding of this method of selling.
https://hub.rightmove.co.uk/speed-certainty-fee-whats-the-secret/
Rightmove's David Cox will be hosting News Hour on 14th December, providing agents with an update on the latest news and regulations in the industry, as well as answering questions on all things legislation.
https://hub.rightmove.co.uk/december-news-hour-with-david-cox/
Agents on Rightmove can join the Rightmove hub now by visiting https://hub.rightmove.co.uk/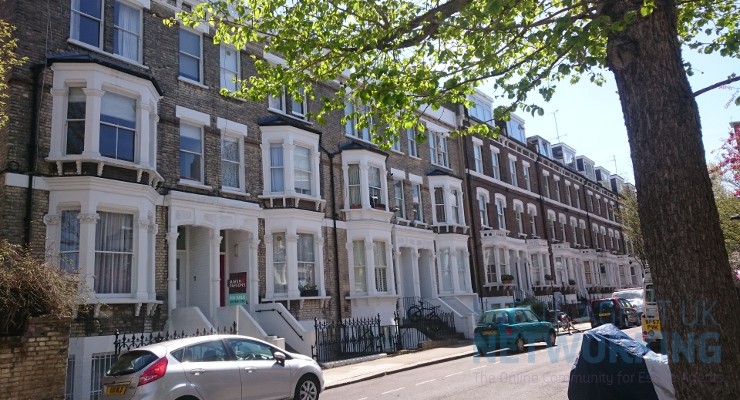 In the residential lettings market, rents are rising, and competition is fierce. But what can affect the profitability of your BTL investment? We aim to find out here. As Stephen Clark, from Finbri bridging finance, says, "Demand for rental properties remains strong across the UK, but the market demand is not being met by the…
Read More

→