Russell Quirk asking for EPC's to be scrapped:
UK Government and Parliament website 'Petitions' have released Russell Quirk's request for the scrapping of the EPC. With 111 votes so far and a initial target of 10,000 votes to get a response from the Government and thereafter 100,000 votes to get the subject considered for debate in Parliament, just how well will this go for Mr eMoov?
"EPCs (Energy Performance Certificates) were introduced as a mandatory requirement for all UK residential property sales from 2007 (originally as part of the failed Home Information Pack). This derived from an EU diktat, European Union Directive 2002/91/EC. Later, this applied to rental properties" is what is stated in the official Petition page viewable here.
7th of January the petition ends. A live poll on Twitter is running for one day on 08/07/2016: https://twitter.com/EAUKNetworking/status/751350900980117504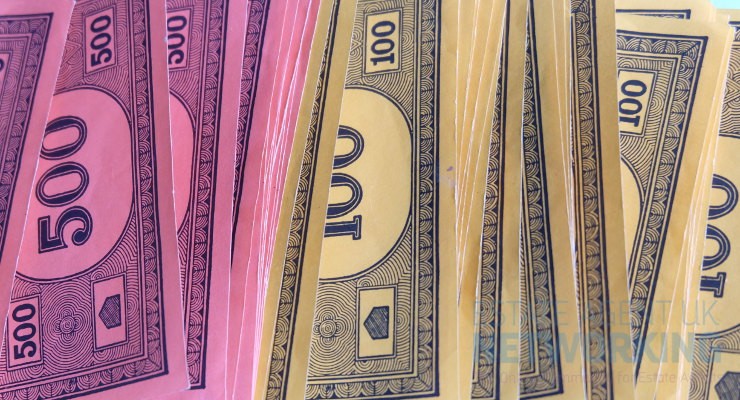 Like many other industries in the world, the UK property market is constantly evolving. Industry players therefore need to keep a keen eye on the key markers that define the state of the industry. As 2022 ushers in new changes and realities, industry players like cash house buying agencies need to arm themselves with current…
Read More

→