Save yourself over £400,000 in Estate Agency fees by going 'On-line'?
Reading through the property headings on a Sunday evening you read all sorts, from interesting pieces to just plain stupid… And then you read something that you know will trigger some interest from both within the industry and consumers too.
So, on-line estate agency still makes headlines and mostly with positive news stories, all sounds good for the likes of eMoov, Purplebricks, House Network and most certainly My Online Estate Agent who are based in Manchester.
Not only are they showing 108 listings on their website, but some listings at a sizeable value to include a £24 Million pound 18 bedroom town house in Westminster, London. This was also reported on the DailyMail website by Alexander Robertson.
How are My Online Estate Agent different then? Quoted on their 'About Us' page includes:
"Welcome to My Online Estate Agent. We offer all of the services you would find at your local high street estate agent, but with one main difference – we DO NOT charge any commission, saving you thousands of pounds. If you are looking to buy, sell or rent a property then you could benefit from our fully professional service.
When you instruct a local high street estate agent to sell or rent your property, you usually incur a substantial commission fee to pay on completion. This fee on average is over £3.500, and rising."
Importantly in bold just above is what we must consider then on their latest listing as if this property sells by My Online Estate Agent at the fee of £549 incl. VAT (prices from), the property owner(s) are due to save approximately £430,000 as reported by Alexander Robertson which means the average commission a central London traditional estate agent would charge is 1.729%?
Is this showing signs that no matter what size of property people have, they are taking online estate agents seriously, maybe it is a friend of the owners of this online estate agency and a good PR exercise, though… whatever the situation, it will sure add to positive PR for online estate agents as a growing sector.
Nudge to My Online Estate Agent – Keep up to date on social media, last tweet back on 19th November 2015 – Many traditional estate agents really making a great impact on social media… Online should be embracing all that is online?
All photos property of My Online Estate Agent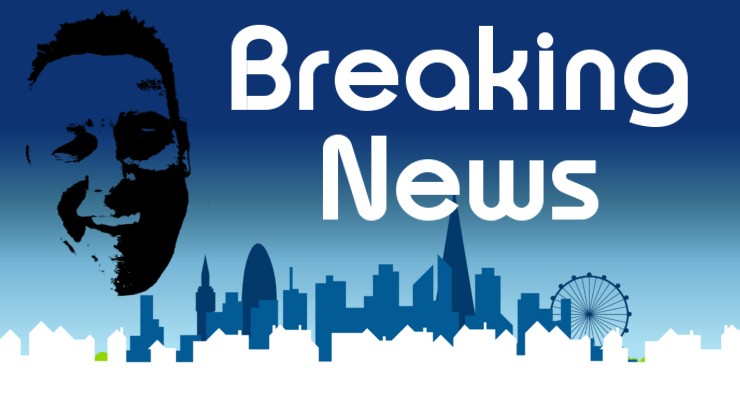 Daily bite-sized proptech and property news in partnership with Proptech-X. nurtur.group continues to strengthen its leadership team With my non-journalist hat on, and to ensure complete transparency, I also hold a position as a non-executive director at nurtur.group – AS Following the recent acquisition of BriefYourMarket, proptech supplier, nurtur.group has announced that Damon Bullimore…
Read More

→