Slideshows – affordable branded option.
A slideshow is an affordable impressive option to show your well presented properties. Photo slideshows can capture the attention of prospective clients, highlight features and entice them to see more thus contact you the agent.
Using any form of video will increase your companies profile and gain massive exposure! 
Photo Slideshows are of real benefit when you have properties which need to be marketed but only have a limited budget, its all very well having a 360 view, walk through tour and details on your website but those alone are not necessarily a full tool kit to use when marketing the property, if someone is already on your website then great, but how about driving more people to visit your website and or get directly in contact with your office. Video of any kind used over media platforms, optimized and via email links will generate an interest and ultimately sales .
You already have all the tools in place, excellent quality photos, floor-plans, details, maps and of course your company branding and contact details, lets not forget how important it is to portray your branding as much as possible though-out the video, reassuring the viewer of the quality of service that you offer.
Slideshows are affordable and still have all the advantages as you do with marketing a video.
The length of a video really needs to depend on where you want to use it,  from Twitters autoplay feature, which only lasts 30 seconds, but can have a massive impact on your followers to a maximum 2 minute video listed on your youtube channel where you can share the links, again over social media, optimized on google and links within emails etc all platforms are a proactive source to drive the viewer to contact you or view more information on your website. Adding a clickable link inserted onto your video via youtube to a landing page on your website is also a feature which can be utilized. Music can also be a great feature to add, using ambient music to set the mood, finding a good source of royalty free music can easily be found.
Having a video intro of your company logo, text size and font style to your specific branding, lower thirds to fit with your company colors and outro with your contact details will all enforce and expose your company branding over one of the most powerful marketing tools available to us today 😉
Tapping into the power of the on-line videos ability to "spread the word" as an affordable option.
Zoe
www.pixelmediaproductions.co.uk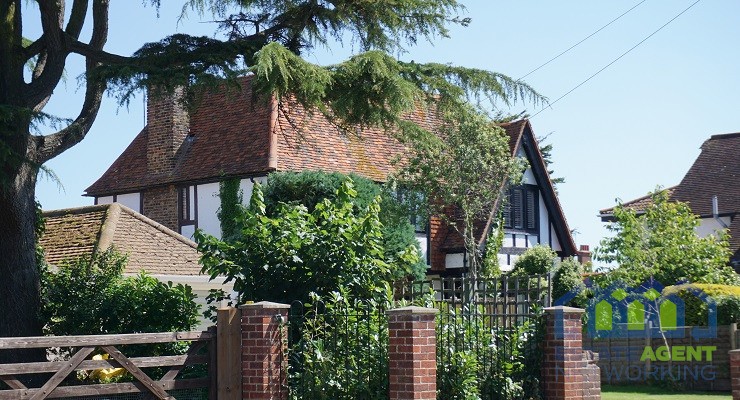 Are you planning to sell your home? Are you buying a home? Whatever the scenario is, there are some things that you need to look after. In case you are selling your house, you have to set the price on the basis of those factors, or you need to ensure that all these things are…
Read More

→