Smoke alarms, EPC's and floor plans.
Smoke alarm and CO2 detectors
With the recent new legislation for landlords to provide such working alarms at the outset of new tenancies we have come across a handful of properties at check in since 1st October where landlords/agents have not fully complied with the new laws. Considering this leaves the inventory clerk, agent and landlord in a predicament at check in with no working alarms Assist Inventories now carry working alarms with a 5 year guarantee to all check in's that can be fitted there and then.
Extended opening hours
Not only do we offer some of the most comprehensive, water tight and detailedinventory reports on the market at very competitive prices we are also lengthening our opening hours – Assist Inventories now offer bookings 7 days a week at no extra cost.Office hours will remain the same but bookings from now on will be available 7 days per week 9am – 6pm.
EPC & Floor Plan
Due to demand from our clients Assist Inventories now have fully qualified in house energy assessors to carry out EPC's and new state of the art software to compile accurate floor plans with optional 3D.
Winter offers
Stay subscribed for upcoming winter offers to include discounts and select free reports!
Contact us today to discuss your requirements, make a booking or just ask us a question.
This is a sponsored Blog post from Assist Inventories.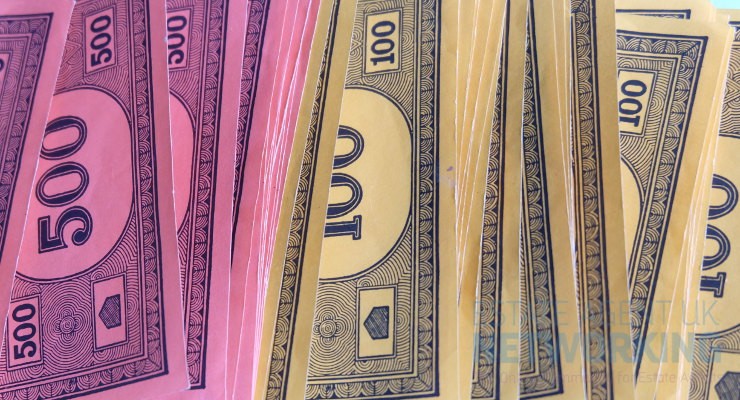 Like many other industries in the world, the UK property market is constantly evolving. Industry players therefore need to keep a keen eye on the key markers that define the state of the industry. As 2022 ushers in new changes and realities, industry players like cash house buying agencies need to arm themselves with current…
Read More

→