Storm Desmond hits Cumbria
The weekend news for the UK has certainly been dominated by the affects of Storm Desmond, Cumbria appears to have come out the worse with torrential rain and rivers bursting their banks, a number of public events were cancelled across East lancashire due to the affects of flooding,  heavy rainfall and strong winds prompted the Environment Agency to issue advice across the region.
The affects of Storm desmond will be felt across Cumbria and beyond, it could not have come at a worse time just over two weeks before Christmas, for many local economies saying it is a disaster is an understatement, the Environment Agency issued 10 Flood Warnings and seven Flood Alerts across Lancashire.
Cumbria is an area of Britain which is known for its areas of outstanding beauty, the Lake District attracts enormous numbers of tourists each year, and is an area where many have second homes, the economy of the area depends greatly on tourism.
The housing market is not as robust as other regions of the UK, only just recently  the  latest official figures from the Land Registry were published, it stated that average price of homes sold in the county of Cumbria  fell by 0.3 per cent to £122,321 in October, whereas nationally house prices had been rising steadily.
The figures at least showed an increase in the number of homes being sold in Cumbria,an average of 748 homes changed hands each month between June and August, up from 720 a month in the same period last year.
Cumbria will need all the help it can get to recover from the after affects of the storm, fortunately as seen from pictures on TV this weekend the communities and the services were very supportive of each other, the Government will have to play its part and will need to take swift action in assisting local councils with funding to help them recover from what can only be termed as a tradegy for the people of the region.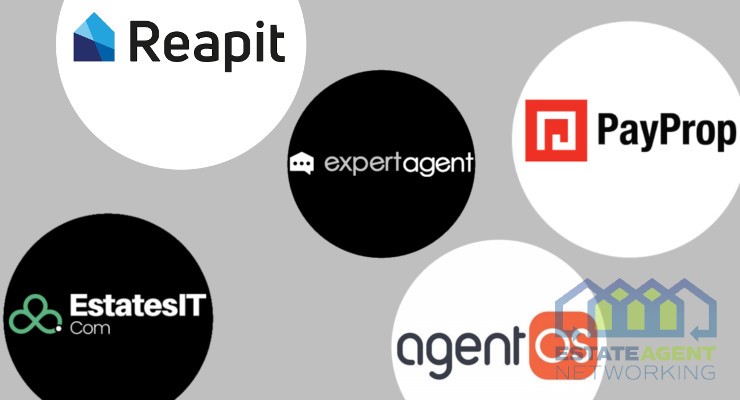 Being a successful landlord requires a good relationship with your tenant, ultimately you want your property to be treated well, get paid on time and build long term relationships. Management of property has come a long way in recent years especially since the internet and certainly thanks to management software and apps. Today there are…
Read More

→