STREET.CO.UK SEES RUN AWAY SUCCESS WITH INDEPENDENT AGENTS
Street.co.uk, the next-generation CRM and estate agency software, has seen a surge in demand for its beta platform from independent agents across the UK.
The number of independent agents using the platform have jumped 65% between June-August 2021, compared with the previous quarter. The proptech platform claims that up until now, independents agents have not been able to access a leading-edge, CRM platform that features an integrated and intelligent online 24/7 booking engine.
According to recent research by Street.co.uk*, almost half (63%) of agency enquiry traffic occurs outside of normal office hours (9.00am-5.00pm) and Saturday (10.00am-4.00pm), with many visitors searching for websites from their mobile devices. (*Based on a sample of 25,000 enquiries over the last 12 months).
Offering complete convenience and efficiency for agents, Street.co.uk's online booking engine takes into account staff roles, existing appointments, locations, keys, travel times and traffic – encouraging consumers to instantly book an appointment, but only when it is a suitable option.
Heather Staff, Co-Founder of Street Group commented: "Consumers want 24/7 access when it suits them. According to Google research, more than two thirds of consumers are more likely to buy from a business that offers convenient communications, while the same amount of consumers will avoid brands if the buying process is too tedious.
"The majority of viewing and valuation enquiries come in outside of office hours and expectations have grown – modern consumers demand a digital experience that provides transparency and access to information on demand 24/7.
"We also give independent agents access to a modern, digital platform, allowing clients to access information and connect in a whole new way. They can also benefit from having a smaller team base, saving them time and admin, and ultimately preventing the loss of leads outside business hours."
David Florence, Director at Grayson Florence, ESTA award winning and EA Masters 2021 Gold Agents said: "We were looking for an intuitive software platform that would improve efficiencies and save time. Street.co.uk provides superb CRM capability, with excellent features like the innovative online booking engine. Since we started working with Street, we have been able to improve our customer service and boost out of hours bookings."
Street.co.uk uses leading-edge technology to give agents a modern, digital platform. Covering basic agency needs, such as – pushing to portals, property and applicant database, diary management and more. The software also provides an effortless sales progression tool for agencies – streamlined and seamless, saving an agent time and by informing and guiding customers on the next steps.
Street Group is moving real estate into the digital age by pairing the UK's leading estate agency talent, with tomorrow's technology. Street Group has been recognised as one of the best companies to work for in 2021 – coming 24th place in 'The UK's 100 Best Small Companies to Work for' and 18th place in 'Technology's 50 Best Companies to Work for' categories in 2021.
For further information, please call 0161 464 5730, email [email protected] or visit [email protected]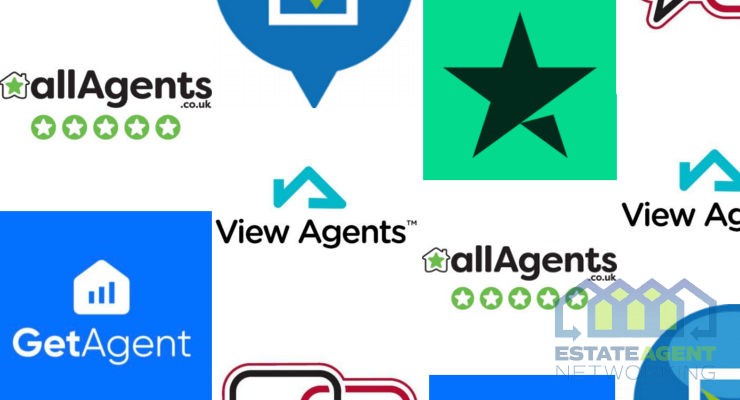 Other than word of mouth, what ways are there for consumers to read up on reviews about their local estate agents? When we are choosing which of the main high street estate agents we are going to use for selling our property, past experiences from their clients can help us to decide which one deserves…
Read More

→